Renault Sport has announced another preview of the new race car it is planning to build, called the R.S. 01. It will be a bespoke model using loads of high-tech know-how from Renault's motorsport heritage.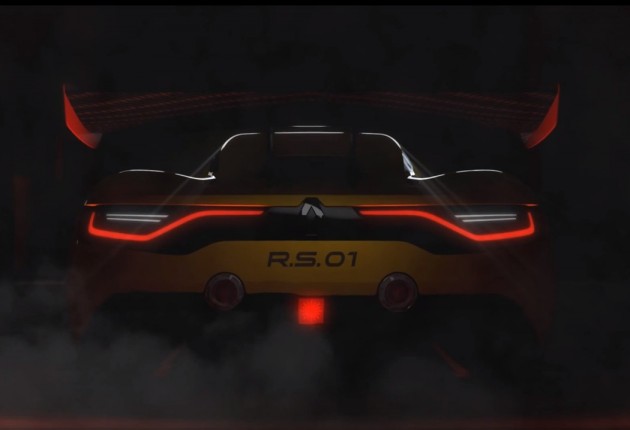 Specific details are still hazy at this stage. As far as we know the car will use a low-slung layout which will be ready for the World Series by Renault championship next year.
Power will come from a Nismo-sourced engine producing around 373kW (500hp), linked up to a seven-speed sequential Sadev transmission.
It certainly seems like an exciting project, with this teaser video showing promising design cues that appear to borrow from some of the most exotic supercars of today.
All will be revealed at the Moscow Motor Show on August 27.