Renault is planning on removing all diesel engines from its European lineup as soon as 2020, a report has revealed. This is set to be an attempt to meet tighter emission laws.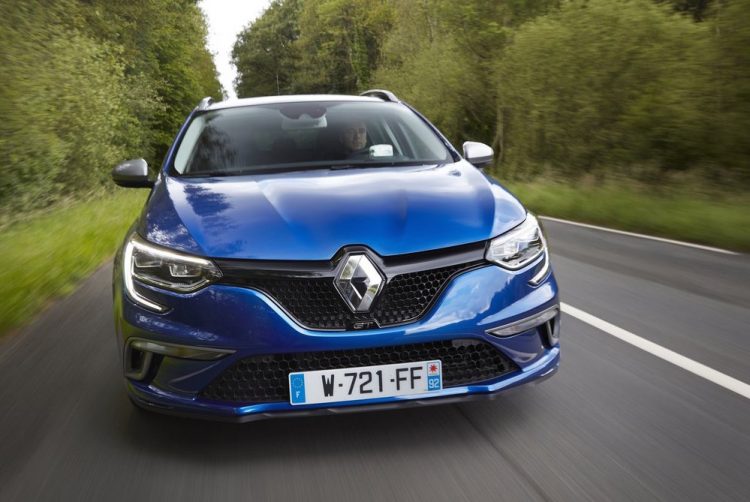 Sources within Renault have told Reuters the costs involved with updating its diesel engines were discussed in a July meeting, with executives concluding the costs involved in producing diesel powertrains are a decisive factor. Renault's Chief Competitiveness Officer Thierry Bollore was reported as saying in the meeting:
"He said we were now wondering whether diesel would survive, and that he wouldn't have voiced such doubts even at the start of this year. Tougher standards and testing methods will increase technology costs to the point where diesel is forced out of the market," the source said.
Another critical issue is that post-VW-dieselgate, regulators are paying more attention to accurate measurement and recording of nitrogen oxide (NOx) emissions. Renault is currently under investigation by French authorities in relation to potentially misinforming the public as to the real-world NOx emissions.
Authorities, under the instruction of the French commission on diesel emissions, conducted tests on around 100 vehicles; the findings were that Renault and partner Nissan vehicles produced on average more than eight times the amount of NOx permitted.
Beginning in 2019, regulators will test diesel emissions in real-world driving conditions which will force manufacturers to install more expensive technology to reduce NOx emissions.
Renault has already removed a diesel variant of the its A-segment car, the Twingo, while the sources expect the stringent Euro 6 emission laws could eliminate diesel variants of Renault's B-segment cars like the Clio and C-segment vehicles such as the Megane by 2020.
These cars accounted for 1.6 million sales in Europe last year, with diesel variants accounting for around 60 per cent of all Renault models sold.
The sentiment to move away from diesel has also been echoed by VW's CEO Matthias Mueller, who said in June that he is unsure "whether it still makes sense to invest a lot of money in further developing diesel".
Renault is currently investing in electrification and hybrid powertrains to meet the increasingly stringent set of European emission laws that are on the way.