For the second time this week RAM, via its local importer American Special Vehicles, has issued a safety recall for its 2500 and 3500 trucks. This time the potential issue is down to the steering.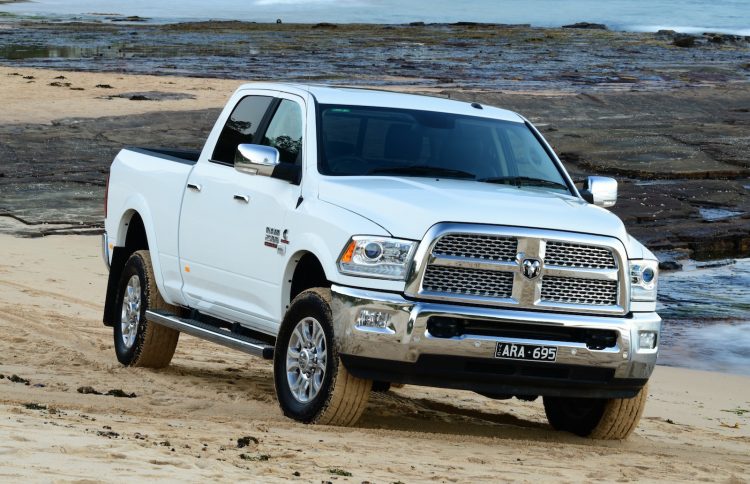 According to the ACCC product safety government website, some RAM 2500 and RAM 3500 trucks may be fitted with defective software. The potential software defect may "interfere with the steering wheel response, causing the wheel to turn in the wrong direction."
Obviously this could be a major safety concern for owners, as there is a potential for it to cause an accident and injury to occupants and other road users. Around 860 vehicles are affected in the country, concerning model year 2015 to 2018. Owners will be contacted via mail. Any customers concerned are urged to contact their local RAM Truck dealer to organise an inspection.
This is the second recall for RAM this week. Just two days ago a recall was issued for the smaller 1500, as well as the 2500 and 3500 due to a potentially defective tailgate latch. This, according to the recall notice, may pose a threat to other road users as unrestrained cargo could slide out the back while driving if the latch is faulty.
So far this year (through September), 300 RAM trucks have been sold in Australia. This is up 12.8 per cent across the same period last year. The most popular model is the 2500/3500, contributing 176 sales (down 33 per cent). Sales have increased overall due to the recent introduction of the 1500.