When it comes to very serious track day cars, Radical is perhaps the best place to turn to for the ultimate in seat-of-your-pants thrill and driving engagement. The company has just announced the new Radical RXC, which will apparently be road-legal.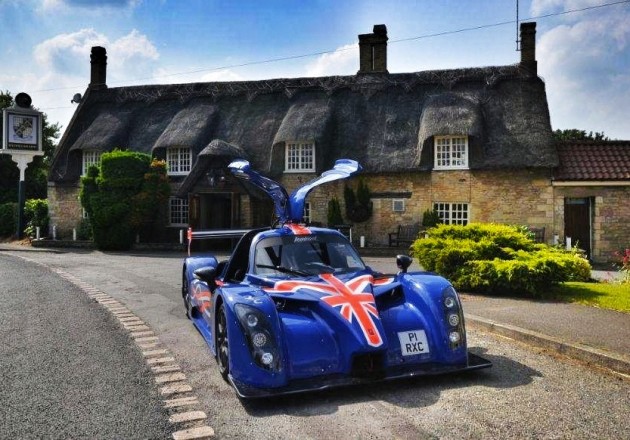 The new model is the company's first ever enclosed car, with a full hard top roof blending into the bodywork. Radical says the aerodynamics of the RXC have been developed through Le Mans engineering.
The body features bespoke 'gulling' doors which rise up and outward, while the front end is extremely low, scooping air up and over the car. There's also a large rear wing and various vents and air intakes.
Most of the body is made from either composite materials and/or carbon fibre to ensure optimum weight balance, as well as structural integrity, safety and stiffness.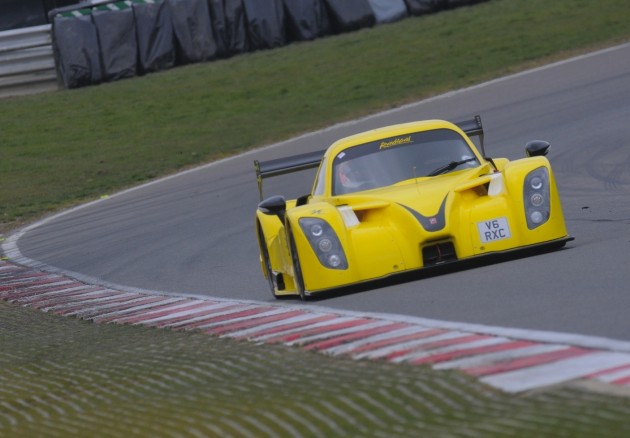 As for propulsion, it comes from a 3.7-litre V6 with twin camshafts with variable-valve-timing, as well as a Radical/AER Life engine computer for maximum performance.
Official specifications are yet to be mentioned, however, the engine does come from the Ford Mustang. In that, it produces 227kW. With an overall vehicle weight of just over 900kg, the V6 is set to propel the intense machine from 0-100km/h in 2.8 seconds, and on to a top speed of 280km/h.
The Radical RXC, including full specifications and further details, will be unveiled at the Salon Prive event running from September 4-6. It will take place at the Syon Park in West London, UK.
Imagine driving this beast down to the shops to pick up the paper.