Malaysian car manufacturer Proton will be returning to the World Rally Championship next year, following four years hiatus.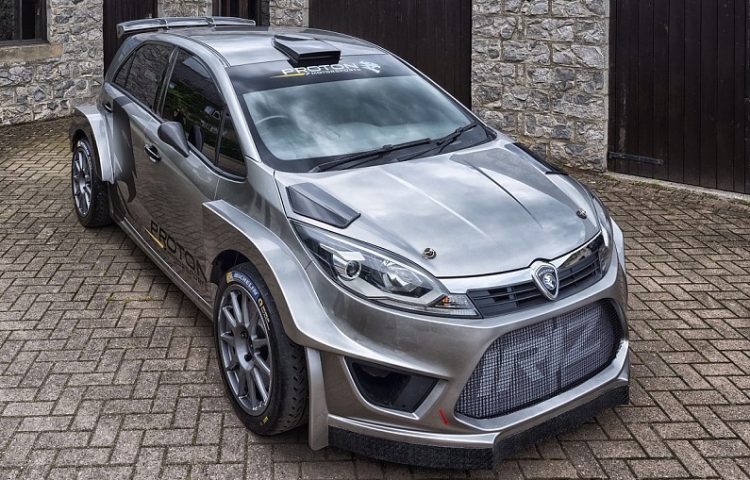 Set to be revealed at the Goodwood Festival of Speed next month, the Iriz R5 has been prepared by English company MEM. Chris Mellors, who runs MEM, has also prepared Satrias for the Super 2000 class, which were victorious in their category.
The Iriz was chosen for a number of reasons: "We started looking at this with Proton last year and straight away we were excited by what we saw with the road car. Everything is in the right place; the overall length of the car is shorter than the Satria, but the wheelbase is longer; the strut tops are in just the right place; there's lots of frontal area which is great for cooling."
The car will use an Xtrac transmission, Brembo brakes, Reiger dampers, and Cosworth electronics. Meanwhile the engine will be built to comply with FIA standards, with a capacity of 1.6 litres.
The car will be entered into the WRC 2 category, succeeding the Satria Neo-based vehicles. Homologation is set to take place on January 1, 2018.