Porsche sales are up 3.0 per cent, globally, for the first half of 2016, reporting 117,963 vehicle sales in the first six months of the year.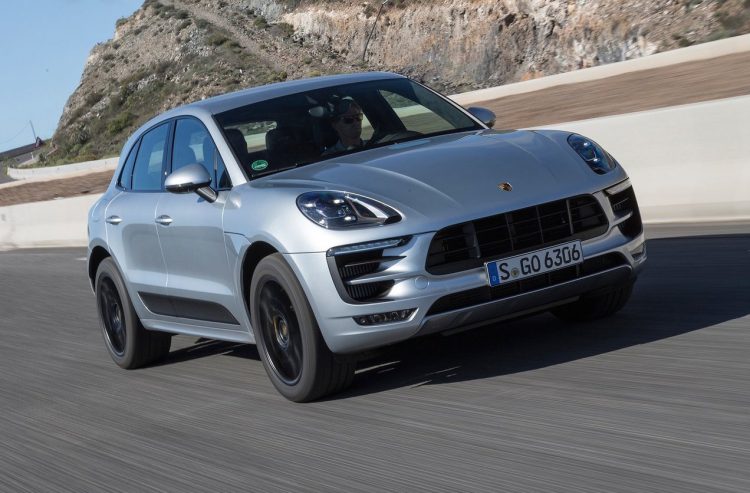 The most popular market regions were the USA and America, both of which saw a 6.0 per cent rise in sales, followed by Europe with figures jumping 5.0 per cent. China also reported healthy growth, with numbers rising 4.0 per cent on last year.
Porsche failed to mention Cayenne sales figures specifically, however, the Macan mid-size SUV was the most popular model around the world. Buyers acquired 45,086 examples of the SUV during the first half, through June, up 11 per cent.
The iconic 911 went out to 18,579 buyers, up 10 per cent, while the Boxster and Cayman sports cars experienced "double-digit" growth with 6740 and 6115 sales, respectively.
Porsche Panamera sales dropped compared with last year, however, Porsche hasn't mentioned the actual figures. It blames the overlap and introduction of the new model for the sales decline. Detlev von Platen, sales and marketing executive at Porsche, said:
"The feedback about the world premiere of the new Panamera at the end of June has been unequivocally positive, so we are very optimistic about this. We are anticipating a significant boost from this model."
China is the top-selling individual market for Porsche, contributing 30,440 sales to the global figure. This is above the USA's 26,708 sales effort, and even above Germany's 15,299 figure.
In Australia, the Volkswagen-owned manufacturer sold 2630 vehicles for the first six months of the year. This is up 27.1 per cent on the same period in 2015. Sales in June specifically, 453 units, are also up on June 2015's 382 effort.