After a long series of issues and subsequent complaints, Nick Murray, a New Zealander Porsche 911 Carrera S owner, has been offered a refund or a brand new replacement 911 from Porsche.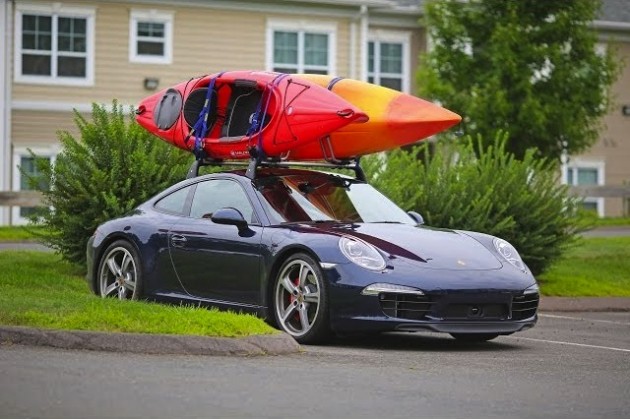 Nick Murray bought a 991 Carrera S last year and soon after, according to Murray, the car started suffering all kinds of problems (see video below).
Murray had the car fixed by the dealer several times but after each time, more problems arose. He tried dealing with Porsche Cars America to get a refund or replacement, however, he was apparently denied.
So, he did what everyone does these days with a rant to vent, and used the power of the internet and social media to gain some more attention. This included releasing a number of videos, such as one more recently – nicknamed 'nine-a-lemon' – which went viral. See below:
Before he knew it Facebook users were posting all kinds of nasty comments onto the company's official Facebook page, with people asking the company to resolve the issue for Murray.
It went so far that Porsche finally gave in and released a comment, saying,
"Thank you everyone for responding to Mr. Murray's video. We appreciate your passion and our community's drive for excellent customer service. We at Porsche have always sought excellence in all that we do. We know you expect it of us. And when we don't meet that standard, we make every effort to improve. We want you to know we've offered to repurchase or replace Mr. Murray's car, and we hope we can reignite his passion for Porsche."
Murray has since posted another video confirming Porsche's offer. You can see it below.
We think there are two important things to learn out of all this. Firstly, Porsche is committed to holding onto its reputation, but secondly, it seems, only after complaints are posted online and go viral.
Feel free to tell us what you think – what would you do in this situation?