We all know SUVs are the flavour of the month at the moment, and even more so for small and compact SUV/crossovers. Porsche is now reportedly considering a small SUV to sit beneath the Macan, to cash in on the trend.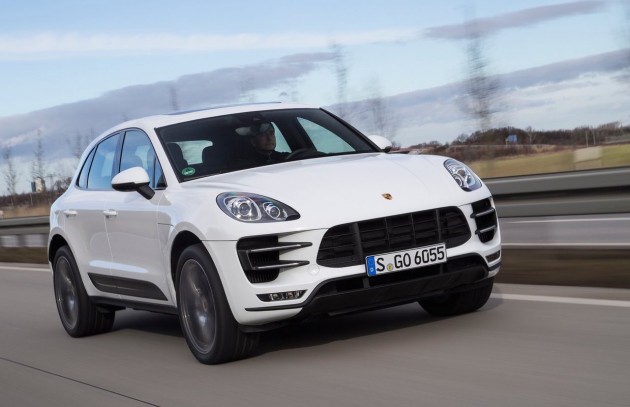 The Porsche Macan is the company's smallest SUV (pictured), launched just last year, and one of only two the brand offers. It was initially predicted to be a very popular model. And so far, the predictions have turned out to be accurate.
In Australia Macan sales are increasing steadily, however, production isn't able to keep up with demand like with most European vehicles sold in this country. Even so, this year the local arm are sold 1604 examples, up significantly from 358 during the same period last year. In September, 222 were sold, up from 117 during September in 2014.
It's easy to see where the market is heading. According to an Auto Bild report in Germany, Porsche wants to follow the market trend and could come up with an even smaller off-roader in the next five years.
Specific details are of course still a while off yet but it's believed it won't use its own dedicated platform but instead use one of Volkswagen Group's existing layouts. Given the Macan is based on the Audi Q5, Porsche may decide to go with the Audi Q3 platform.
However, we suspect Porsche will want to turn to a newer platform as the Q3 is still using the old PQ35 layout which was initially used on the Mk5 VW Golf. The new VW Tiguan uses an iteration of the latest MQB layout, so Porsche might end up borrowing some of the foundations from that.
The model is expected to be offered in both all-wheel drive and rear-wheel drive forms. It is only early days yet so we'll have to wait for official confirmation before getting too excited.