A Memorandum of Understanding between Iran's premier auto manufacturer and Pininfarina has been signed to develop the next generation of cars for the Iran Khodro (IKCO) brand.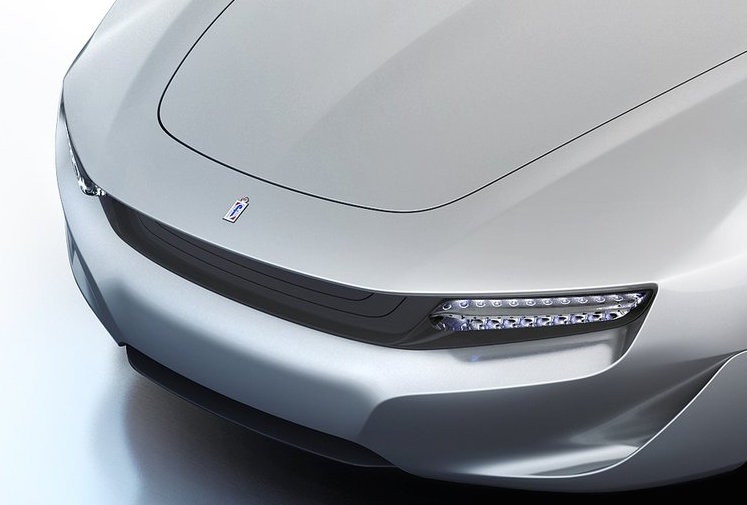 The storied Italian design house is renowned for some of the most lusted-after Ferrari designs of all time, as well as Maseratis and Peugeots. The last one is relevant as the bulk of IKCO's cars are based on Peugeot designs.
They still manufacture a version of the 1987 405 sedan called the Pars, with a 1.7-litre dual fuel motor. Prior to this, the quintessential Iranian car was the Paykan; a re-bodied Hillman Hunter, which even had a version with the 405 body stretched over it called the Peugeot RD.
This new deal is said to be worth 70 million Euro (about AU$100m) and covers engineering of a new, modular platform that should see IKCO and Pininfarina expand their reach into the Middle East and Silk Road markets. IKCO is hoping for 30 per cent exports by 2025.
The gestation period for the vehicles is stated at 36 months, meaning the first product of this collaboration should surface around 2020.
Given that Australia and Iran are not trade partners, it's highly improbable to think we would see the result land here.