Peugeot is reportedly evaluating GTi versions of the 2008 and 3008, looking to inject some of the performance and image of the 208 and 308 GTi models to spice up the crossovers.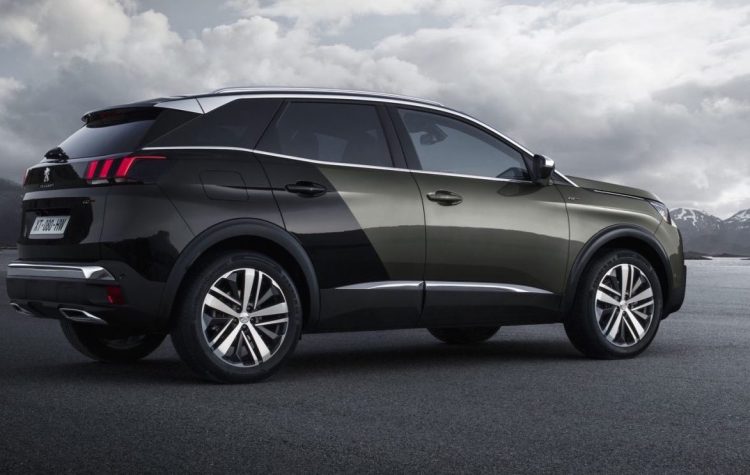 The company is already planning pseudo-sporty GT versions of the two SUVs, featuring larger wheels and leather upholstery, and various sporty styling add-ons. The GTi models would sit one rung above them, if approved. Whether or not that happens will be decided after extensive research into the market to determine whether there is enough demand, according to an Autocar report.
The 308 GTi is available with up to 200kW from a 1.6-litre turbocharged four-cylinder. It is a pretty hard-edged sports hatch. The 3008 would likely utilise all-wheel drive, potentially taking some inspiration from the 371kW 308 R Hybrid concept.
Sporty SUVs aren't as common in the smaller, lower end of the market but there are some examples. Nissan's Juke R and Nismo come to mind as well as the Subaru Forester tS STi, but it is largely an untested space especially this side of the premium marques.
The normal variants of the all-new Peugeot 3008 will land on Australian shores next year. The 2008 is already on sale starting at $21,990.