Peugeot Australia will soon announce a range of new engines that are Euro 6 compliant, from PSA's latest PureTech petrol and BlueHDi diesel engine family.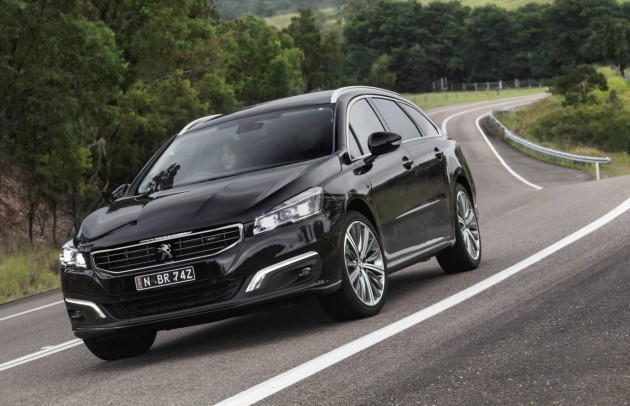 The new units will become some of the first Euro-6-certified engines to hit Australia. In the first rollout we'll see a new turbo-diesel for the flagship 508 GT models, and then other new engines will debut with model updates and full model changes further down the track.
For the 508 GT local customers will be able to enjoy a 2.0-litre turbo-diesel four-cylinder producing 133kW and 400Nm, replacing the current 2.2-litre Euro 5 diesel. Despite a drop in output from 150kW/450Nm, fuel economy drops from 5.3L/100km to just 4.0L/100km. Acceleration from 0-100km/h is achieved in 8.6 seconds, which is only just off the 8.5-second time we achieved in the current 2.2 version.
The new 2.0-litre will join existing 308 models that already feature Euro 6 PureTech petrol and BlueHDi diesel units during the third quarter of this year. Prices are yet to be announced for the update.
Peugeot Australia is yet to reveal details about the rest of the rollout but we can expect further announcements later in the year. It will be part of Peugeot's continuing commitment to reducing overall showroom emissions and fleet average fuel consumption.
The local arm says that over 85 per cent of all 308s sold in Australia are equipped with a Euro 6 engine already. This should help the brand further improve on its high global standing as a renowned eco-engine producer. In fact, Peugeot was ranked in the top three in the overall European CAFE standings last year.