Opel will be unveiling an all-new concept car at the Geneva Motor Show in March, set to inspire a future dedicated sports car.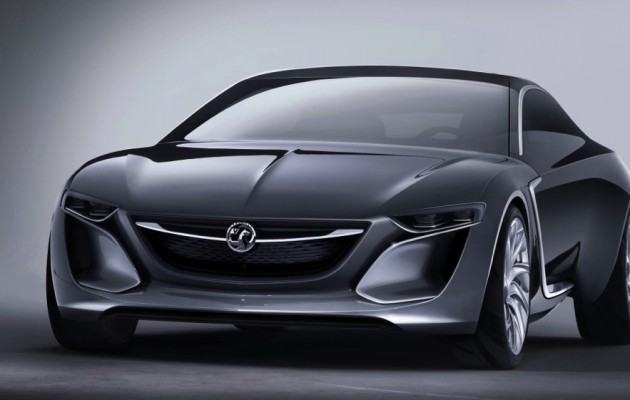 Speaking with Autobild recently, Opel CEO Karl-Thomas Neumann hinted a new sports car is on the way, loosely based on the latest Astra. It's believed it will be inspired by the Monza concept (above) in some areas, featuring a sporty 2+2 cabin layout.
At the moment Opel doesn't offer a dedicated sports car, it only offers enhanced versions of its existing lineup including the OPC Corsa, Astra and Insignia. The new car, which will debut first as a concept, will be a separate model.
In a video released by Opel (below) the CEO confirmed there is a "real highlight" heading to the Geneva show, one that most "would not have expected". Speaking about the outlook for 2016, Neumann said:
"Opel reinvents itself. I can confirm that we will present a real highlight at the Geneva motor show. A concept car, which you probably would not have expected from us. I really curious how you will like it."
This doesn't give much away but we can probably expect a low-slung design with a sweeping roofline, short front and rear overhangs, and a potent engine. Speculations point to a 2.0-litre turbo, producing around 220kW.
Although it is yet to be even confirmed for production, GM's Australian arm, Holden, has confirmed it will introduce an all-new sports car in the next few years. It has also said that over 30 per cent of its future products will come from European GM brands (Opel, Vauxhall).
Could this be that sports car? There's been a lot of rumours floating about suggesting Holden might introduce a right-hand drive version of the Camaro, but maybe the new Opel will be the halo model? As usual, Holden doesn't speak to media about future products. We'll have to wait and see.
https://youtu.be/3lkNBjjbXXY