GM's European subsidiary, Opel, will get its own version of the Tesla Model 3-rivalling Chevrolet Bolt (pictured) as a captive import, set to be announced at the Paris Motor Show next month.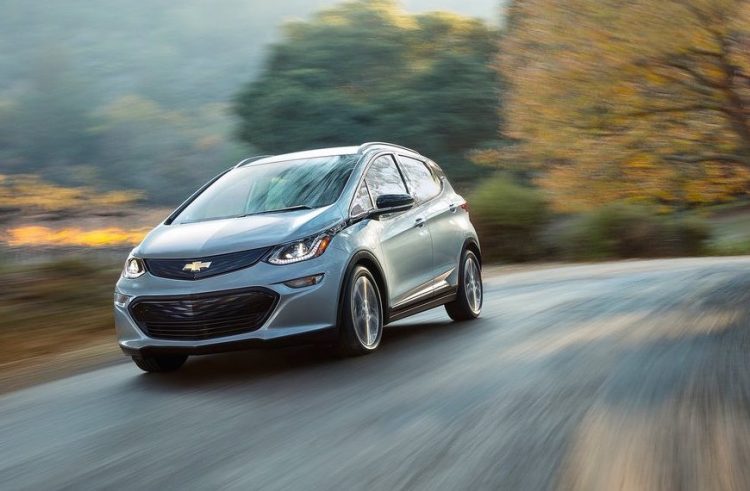 The slightly restyled car will be badged Ampera-e, continuing the nameplate used for the European version of the Chevrolet Volt plug-in hybrid, which was also a captive import.
The company has released a video of the Bolt squaring off against the firm's performance best, including DTM-spec Astra TCR, to illustrate the immediacy and response of its electric motors. The Ampera-e manages a 0-50km/h jaunt of 3.2 seconds but is limited to 150km/h to preserve the batteries' 320km range.
With 150kW and 360Nm, it has about as much power and torque as a large Australian sedan of only a decade ago, in a much smaller and more space-efficient package.
The front and rear ends in the video (below) are covered up at this point, meaning there will be significant visual differentiation, like the original Ampera, to be consistent with Opel's design language rather than Chevrolet's.
Holden hasn't publicly stated any interest in the Bolt or Ampera-e at this stage. Given that the Ampera-e will remain a strictly left-hand drive affair when it leaves GM's Detroit, Hamtramck facility, it won't be visiting Mother England adorned with the Vauxhall griffin any time soon, either.
https://youtu.be/cmMdy1TYpsE