A trademark application from Nissan has been found showing an 'R-Hybrid' logo. Rumours suggest the emblem could be attached to the next all-new Nissan GT-R.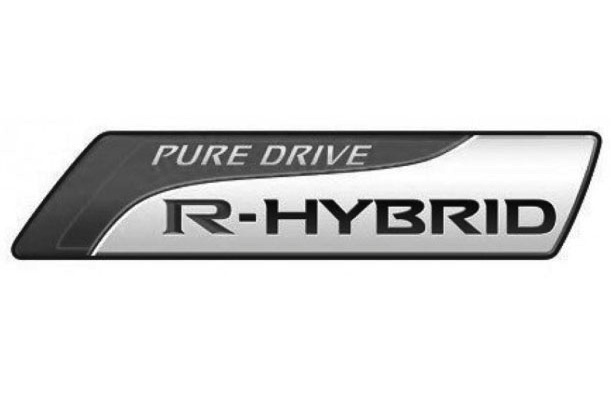 First picked up by Car and Driver in the US, the logo uses an 'R' which is in the same font as the R used in the GT-R badge. This suggests it could be worn on a future version of the high performance coupe.
There has been previous speculation surrounding the idea that Nissan might turn to hybrid technology for the next GT-R. It's believed technology could be drawn from the Infiniti M35h and the Essence Concept car.
It is only early days yet, so we probably shouldn't get too excited. The trademark application might have been lodged simply to stop other companies from taking it. There's also the possibility Nissan is working on an all-new hybrid vehicle.
If it is for the next GT-R, it will have to be a very comprehensive powertrain to help it remain as quick or quicker than the current twin-turbo V6 version which is able to smash 0-100km/h in a barely believable 2.7 seconds.
The next-gen GT-R isn't expected to appear until at least 2017.