Nissan is preparing to launch a slew of Nismo road cars as halo models for its range, with the announcement of the Nismo Cars Business Department. It will now also incorporate the company's Autech tuning and conversion division as well.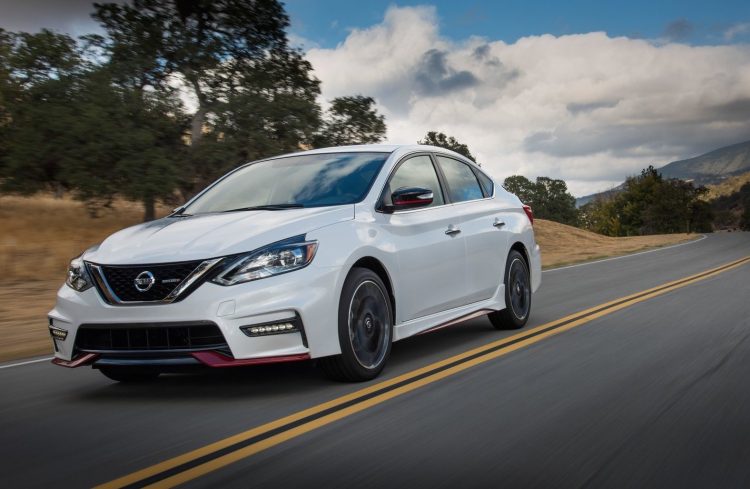 Presently the only Nismo vehicle in Australia is the Nismo GT-R, with its 441kW and 652Nm twin-turbo V6, as well as body and chassis alterations. Internationally, Nismo versions of the Juke, Micra, 370Z and even Patrol are available.
Nissan said in a recent statement that the creation of this new division will help Nismo "plan and develop more appealing products in a shorter time" as well as "expand the range of Nismo road cars to new segments, [and] market them more globally."
The US equivalent to the Pulsar SSS is the Sentra Nismo (pictured), which could become more focused with the next-generation model. Takao Katagiri, president and CEO of both Autech Japan and Nissan Motorsports International, said:
"As a Nissan sub-brand, Nismo further builds upon the core values of Nissan cars. With the combined expertise of Nissan group companies, Nismo road cars will make customers enjoy Nissan cars more than ever."
A Navara Nismo would be a nice counterpoint to the Toyota Hilux TRD and Tickford Ranger, not to mention the rumoured upcoming HSV Colorado. An expansion of Nismo-badged vehicles might even pave the way for new partner Mitsubishi to bring back its Evolution and Ralliart cars, we hope.