McLaren is continuing with its teaser campaign for the upcoming, second-generation Super Series models. And the latest news confirms a 4.0-litre V8 is in store.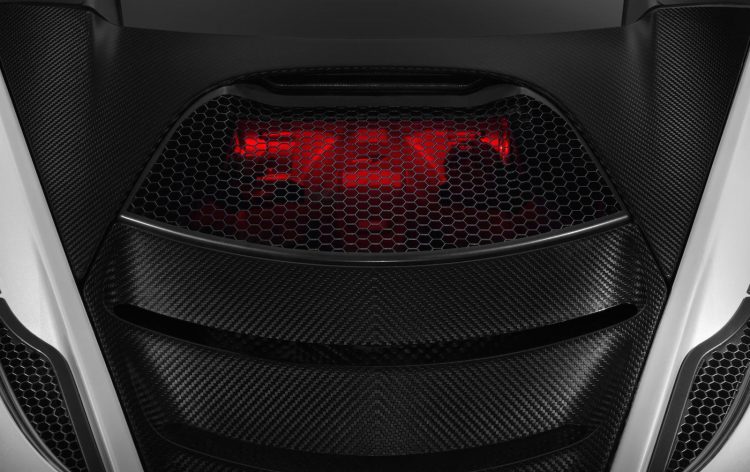 The new 4.0-litre V8 will feature a twin-turbo system, replacing the current 3.8-litre setup. There's no mention on outputs but McLaren says the engine is potent enough to see 0-200km/h in just 7.8 seconds, with the quarter mile coming up in 10.3 seconds.
The engine, codenamed M840T, features ultra-low inertia twin-scroll turbochargers. These, according to McLaren, are able to spool up quicker than previous designs, helping to reduce turbo-lag and improve throttle response. McLaren Super Series line director Haydn Baker said:
"Power, torque and throttle response are all significantly enhanced compared to the first-generation Super Series, yet with fuel efficiency and emissions also notably improved."
Also confirmed is an all-new exhaust system. McLaren supercars have been criticised in the recent past for not sounding 'supercar' enough. McLaren is rectifying this with a system that will provide a soundtrack that matches the performance. A sports exhaust option will also be offered.
For the ultimate wow factor, the new Super Series will come with engine compartment illumination. Upon unlocking the vehicle the engine bay lights up to present the cast-aluminium intake and the top of the new V8.
The second-generation Super Series will be unveiled at the Geneva motor show on March 7. Stay tuned for more.