Reports of Mazda working on a new RX sports car are circulating once again, and according to Mazda design chief, the rotary engine must live on.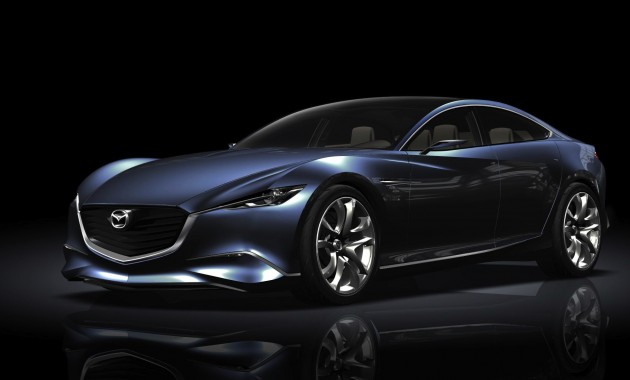 Speaking with Automotive News in Japan, Ikuo Maeda, Mazda's global design boss, said he is never going to give up on the famous RX nameplate. He is the man behind the RX-8 and his father was actually the designer of the Mazda RX-7.
Maeda said he is always going over new designs and shapes, but admitted that nothing had be confirmed or locked in at this stage. Mazda engineers have been toying with various sports car layouts in the recent past, including hybrid systems incorporating small-capacity rotary engines.
The issue with the rotary is that it might not be able to meet ever-tightening emissions regulations. In fact, that is one of the reasons the RX-8 went out of production in 2012 – it couldn't meet Euro 5 standards. So it becomes the issue of will Mazda continue with the rotary design?
According to Maeda, the RX name refers to a rotary. If Mazda is going to build a sports car it may use Mazda's latest SkyActiv technology to develop a piston engine, however, this would upset the fans. Maeda said,
"Skyactiv is a wonderful powertrain. So it is possible to create a sports car using that powertrain. If it's SkyActiv, we would just do it in a different vehicle."
It's understood Mazda is working on introducing an all-new sports car in the next few years. It seems like it's just a matter of time to see if engineers can create an efficient and economical rotary unit for it. Rumours have suggested an 'RX-9' nameplate for the next model.
(Image: Mazda Shinari concept)