The next-gen 2016 Nissan GT-R is set to come with a hybrid system developed in part by Williams Advanced Technology, according to recent reports. This is likely to increase overall performance while also bringing down the GT-R's heavy fuel consumption.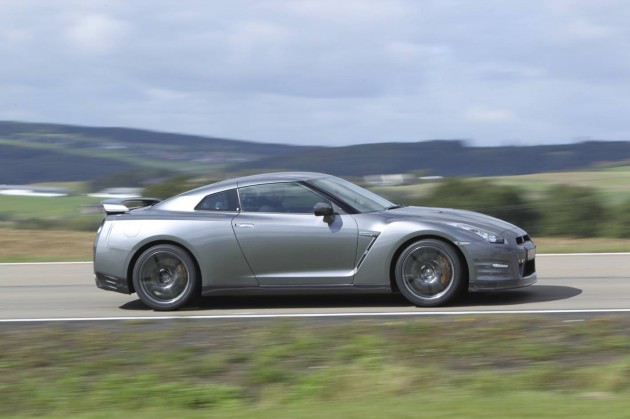 Williams Advanced Technology is best known for its involvement in Formula One motorsport, but now it's understood the company will soon turn its attention in developing a complex hybrid system for the next GT-R. It's unknown at this stage if the existing twin-turbo V6 will b e carried over to make up the petrol component of the powertrain.
A partnership deal between Williams and Nismo was announced earlier this year, which will see various technological developments being made for future Nismo vehicles.
Williams is set to provide some knowledge and expertise in areas of aerodynamics and computer simulation and testing. With F1 cars now adopting hybrid electronical assistance, such technology will soon be carried across to road cars.
A hybrid GT-R might seem a bit far-fetched, however, Nissan did file a patent application recently for a 'R-Hybrid' nameplate. It's believed the badge is being reserved for the next-gen GT-R.
Don't hold your breath though, we probably won't see the next model until around 2015 or 2016. What you can hold your breath for is the upcoming Nismo GT-R. It's set to blow all road cars out of the water with enhancements to the already-ballastic GT-R in all areas. It's expected to debut very soon.