Initially scheduled for a 2018 replacement, the Charger has been pushed back as FCA boss Sergio Marchionne desperately tries to stop the company from haemorrhaging money by prioritising more profitable models, such as Jeep SUVs.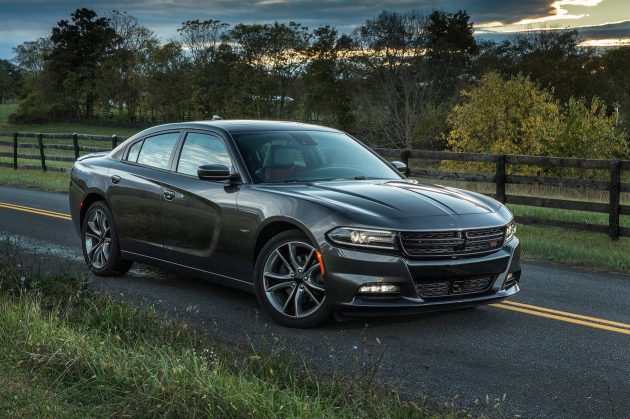 The Charger will first undergo a significant facelift in 2018 to stretch its lifespan more than initially expected, before it is replaced by a far lighter and svelter car, apparently reminiscent of the 1999 Charger concept. The new model is tipped to come down in weight from 1814kg to around the 1580kg mark.
Also helping to reduce weight is expected to be the introduction of the incoming 'Hurricane' four-cylinder turbo engine, which is slated to debut in the next-gen Jeep Wrangler. There's been speak of it producing around 225kW, which would seem fitting for the base model Charger.
If the Charger is going to receive a new rear-wheel drive platform, then there's no reason not to think the perennial gangsta express, the Chrysler 300, won't be around to stretch out FCA's investment too.
Before that happens, Alfa's Stelvio SUV, the Grand Cherokee Trackhawk with the 527kW Hellcat nuclear powerplant, and an all-new Wrangler will debut.