Yes, we all want to hear it; an all-new, Toyota Supra successor is on the way, and it will apparently feature a hybrid powertrain. Don't hold your breath though, it's not set to hit the showrooms until 2015… if all goes well.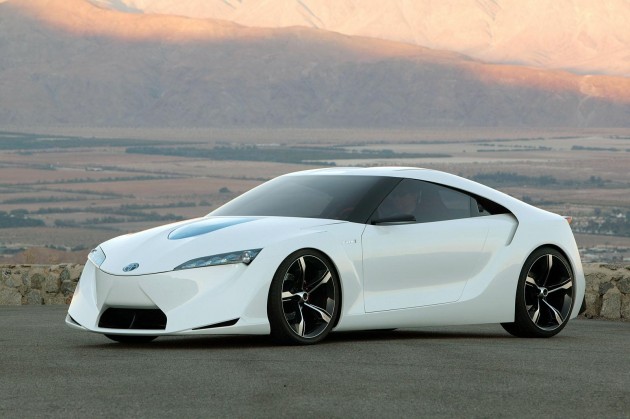 According to a recent Motor Trend report in the US, Toyota is developing the new Toyota Supra and it will be designed to take on the mega Nissan GT-R. Even suggesting that is a big move, as the GT-R is renowned for all round brilliance in technical aptitude and on-track performance.
The Toyota Supra successor is set to feature a new 3.5-litre V6 petrol engine, paired with a hybrid electric drive package. Details may be revised by the time the production version hits the market, but according the report, the new Supra will produce around 298kW of power. Will that be enough to battle it out with GT-R?
An insider told Motor Trend that Toyota isn't looking to rush the new Supra project though, and that it will use the Toyota GT 86 as a gauge to see the consumer reaction to Toyota developing sports cars. Earlier this month, Toyota president Akio Toyoda expressed that the brand is looking to offer more 'fun to drive' vehicles in the future. A new Supra would certainly fit the bill.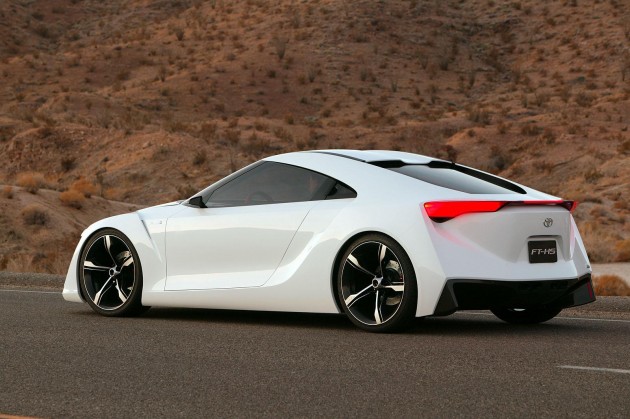 As for the styling of the new model, it will apparently take inspiration from the Toyota FT-HS Concept (pictured) that was first unveiled at the 2007 North American International Auto Show in Detroit. The concept features very modern lines and panel contours, providing an aesthetic vocabulary often seen on new Japanese vehicles, including the GT-R.
At the front there's a fusion of futuristic panelwork as well as hints of aggressiveness with a sharp lower chin similar to that of the Toyota GT 86. The cabin is concealed by a wrap-around windscreen design which also gives off the impression of a helmet, while the rear features intricate details such as a slimline rear spoiler.
We'll be sure to keep you updated with more details as they come. What do you think though, would you love to see a return of the Supra vs GT-R battle?