Subaru will reportedly unveil the new 2014 Subaru WRX at the upcoming Los Angeles Auto Show in November, showcasing an all-new design, interior, and increased performance.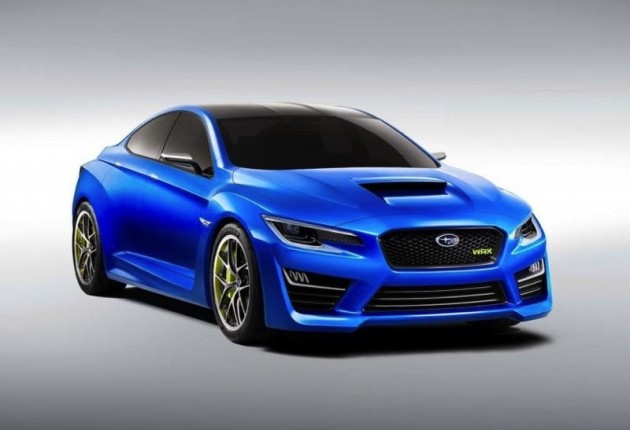 According to a recent Automotive News report in the US, Subaru could be preparing the all-new WRX for the LA Show, before it hits various markets early in 2014.
Specific details on the new model are yet to be uncovered, however, the engine compartment is expected to feature a fresh 2.5-litre turbocharged boxer four-cylinder producing around 198kW. The engine will be matched to a six-speed manual with all-wheel drive.
It's understood the new model will be available in sedan form only, dropping the five-door wagon, while an STI version is set to continue on shortly after the introduction of the regular WRX.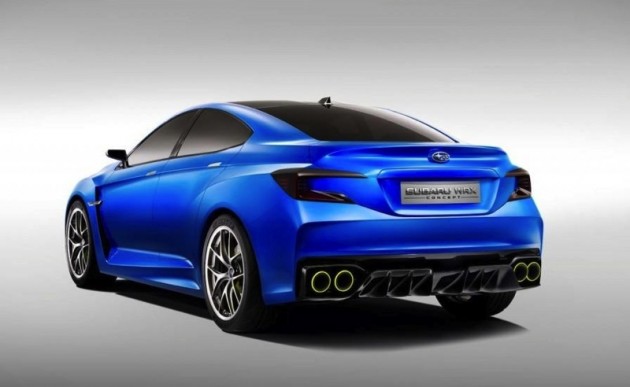 As for the design, the new model is likely to borrow much of its inspiration from the WRX concept revealed at Geneva in March. Although the concept was quite dramatic and has no restrictions in terms of road legality, the production model is likely to be watered down somewhat.
Like the current model, Subaru will include a bunch of performance-oriented components with the new WRX, including sports suspension, a unique bodykit with spoilers and a bonnet scoop, as well as uprated brakes compared with the regular Impreza.
The LA Auto Show this year will run from November 22 until December 1.