It's official, the all-New Subaru WRX will be unveiled at the Los Angeles Auto Show in just a couple of weeks. Subaru has also announced a new concept car will be shown to the public for the first time at the show.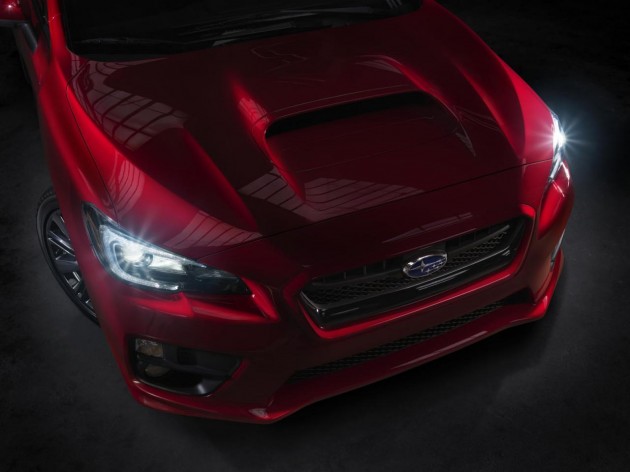 Described as the most anticipated reveal of the year, the new WRX will be the first model that won't be a dressed up version of the Impreza. Instead, it will be a standalone performance model.
The Fuji Heavy Industries company is yet to announce official details and specifications, however, the car will be inspired by the WRX concept car that debuted earlier this year. Subaru says the car on display will be a North American specification model.
As previously reported, it will be the lightest weight, fastest, most dynamic and most advanced iteration of the legendary icon ever. In short, it is expected to be a very popular model among consumers, especially with enthusiasts.
As for the new concept, Subaru is remaining just as tight-lipped on the details. We'll have to wait until the show for more details.
All of the action will commence on November 21, at 5:30 AM (Australian Eastern Summer Time). Stay tuned for plenty of coverage.