Jaguar has confirmed it will be introducing a practical Sportbrake wagon version of the new XF luxury sedan next year.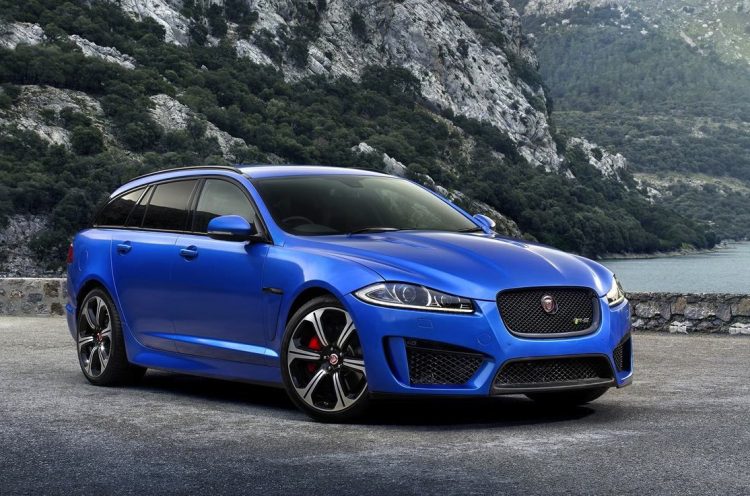 Sales operation boss Andy Goss confirmed the news at the 2016 Paris Motor Show, currently underway, saying it will be offered with all-wheel drive when equipped with some diesel engines. Goss said during a press conference:
"We will continue to grow our reputation as all-weather experts with all-wheel drive available on every vehicle and a toolbox of traction technology to give our drivers confidence whatever the conditions."
The Jaguar XF Sportbrake was available in the previous generation (pictured above), but for next year's model it will be based on the latest XF model which comes with sharper styling, more technology, and a revamped interior.
It's understood Jaguar is looking to re-launch the XF Sportbrake to ensure it keeps up with the key competitors. The Audi A6, BMW 5 Series, and Mercedes-Benz E-Class are all available in wagon form.
Wagons accounted for around 50 per cent of the large luxury class in Europe, according to figures calculated by JATO Dynamics. Despite SUVs being extremely popular in most markets, it seems wagons are still in decent demand as well.
Specific details on the 2017 XF Sportbrake are yet to be confirmed but it is expected to be offered with a range of engine choices, including petrol and diesel, similar to what is offered with the sedan. A 280kW supercharged V6 'S' model could sit at the top of the range.