Ferrari is set to reintroduce the Dino name with a new sports car which could become the brand's most affordable model, the company's boss has confirmed. This will be the first time the Dino name will be used in around 40 years.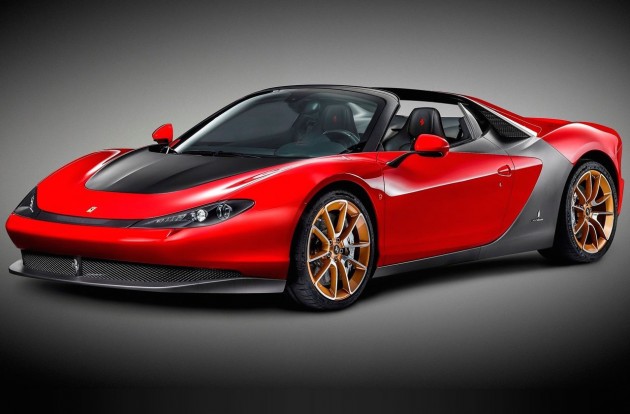 Speaking with Autocar in the UK, new Ferrari chairman and Fiat-Chrysler boss Sergio Marchionne said that such a model is on the return, saying that it is "not a question of if but when". In the current showroom the most affordable model is the California T which comes in convertible form only.
Although the new Dino has the potential to be the company's new 'entry-level' sports car, wearing the most affordable price tag in the range, it won't be a mass-produced model. Instead, it's set to be an exclusive model just like the rest of the showroom range. Marchionne said,
"The brand is unique and needs to be protected. I would always rather build 500 fewer cars than the market demanded rather than 500 more. We must not mess with customer expectations of Ferrari as an exclusive brand."
Like the original Dino, the new model is expected to take on a mid-engine layout, while offering proper sports car performance. Marchionne said that it is "important to get it right", saying that it won't be "just a cheaper Ferrari".
As for the engine, there's talk of a twin-turbo V6 making its way into the Dino's engine bay. Ferrari already makes such an engine for sister brand Maserati. For the Dino, power is said to top out at around 368kW (500PS).
In terms of pricing the new Dino could sit alongside the California T as a kind of hardtop sports car option at a similar price range, offering more serious driving credentials. The current California T retails from $409,888 in Australia. We'll be sure to keep following up on this one.
Note: Ferrari Sergio concept shown