Nissan has announced a new subsidiary brand will resurrect the old-school Datsun name. The brand will be set up for the production of cost-effective vehicles which will go on sale in emerging markets.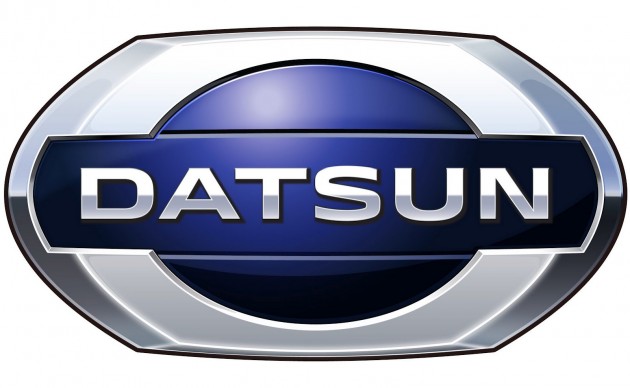 Nissan CEO Carlos Ghosn announced yesterday in Indonesia that the brand will be set up for the production of entry-level vehicles that will go on sale in India, Russia, and Indonesia.
Unfortunately, you can pretty much rule out any chance of the old school classics being resurrected. Instead, a range of small, fuel-efficient models are being planned. Nissan recently said,
"Datsun will provide sustainable motoring experience to optimistic up-and-coming customers in high-growth markets. Datsun represents 80 years of accumulated Japanese carmaking expertise and is a important part of Nissan's DNA."
Datsun vehicles will start to hit the markets in 2014. Australians are very unlikely to see a re-introduction of the brand locally.
Wouldn't it be great if all-new versions of the Datsun 1600 and Datsun 240Z were made? Following a similar layout and lightweight formula. Maybe one day modern remakes will be made…