Audi is set to be planning an electric variant of its upcoming Q5 SUV, to be built in Mexico, according to sources involved in the project.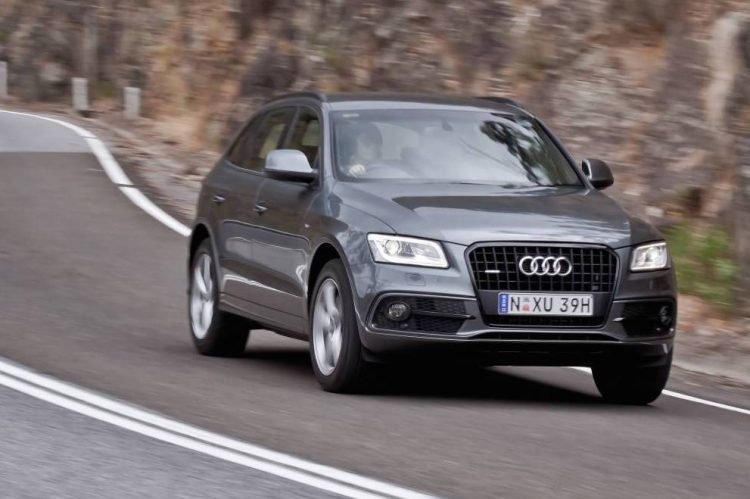 According to an Automotive News report, two anonymous sources say that Audi may indeed produce an electric Q5 at the $1.3 billion factory in San Jose Chiapa, Mexico, set for a September 30 opening date.
The plant has been confirmed to produce traditional internal combustion engines for the Q5, but may soon install a battery pack and electric drivetrains for the upcoming model.
Audi's first all-electric vehicle was previewed at last year's Frankfurt auto show, called e-tron quattro concept. A production version has since been confirmed by Audi, known as the Q6, which will enter the market in 2018, fitting between the Q5 and Q7 SUVs. It's set to offer a range of 500km. The Q6 will be produced at Audi's Belgian factory in Brussels.
The Q5 is currently one of Audi's strongest-sellers, with Audi forecasting production numbers of around 150,000 from its Mexican plant. The Q5 was previously built solely in Ingolstadt, Germany, and exported globally. A rise in demand forced Audi to open Chinese and Indian factories, for local sales only.