Mitsubishi Motors has reported its first quarterly loss in just under six years, suffering from a decline in domestic sales after it cheated on fuel consumption criteria.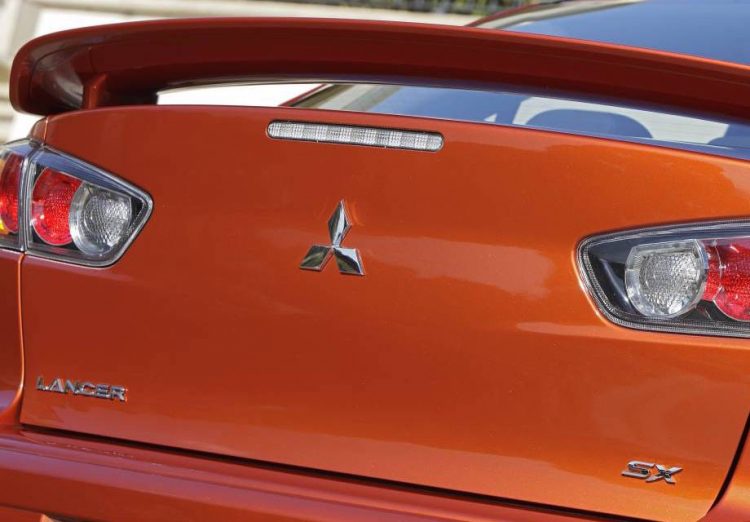 Mitsubishi, which is Japan's sixth-largest auto manufacturer, posted an operating loss of ¥36.2 billion (about AU$454 million), the first reported loss since June 2010. This matches the forecasted loss that was reported last week.
The Japanese manufacturer has also said it expects operating loss numbers to continue into March of next year, with a forecasted AU$346-million decline. This is in stark contrast to the $65 million profit it posted this time last year.
Since admitting to authorities that it had mislead the public about the fuel consumption data of its vehicles, Mitsubishi's share price took a dramatic 40 per cent tumble since news broke in April this year. Initially Mitsubishi said the scandal involved four vehicles, which was later revised to include 12 models.
Mitsubishi was in turn forced to halt the sale and production of the vehicles that were implicated, with construction having restarted earlier this month. According to a Wall Street Journal report, the scandal weighed heavily on Mitsubishi's bottom line, costing the company around $320 million in compensation to owners, component suppliers and authorities.
As you may or may not have realised at this point, the Renault-Nissan alliance just last week finalised details of a $2.3 billion deal after acquiring a 34 per cent stake in Mitsubishi, becoming its largest shareholder. At the time of signing this deal, executives said they intend to make Mitsubishi profitable once again.