Bavarian-owned British icon MINI has spun off a bizarre array of models based on the reborn small car, originally designed and engineered by Alec Issigonis.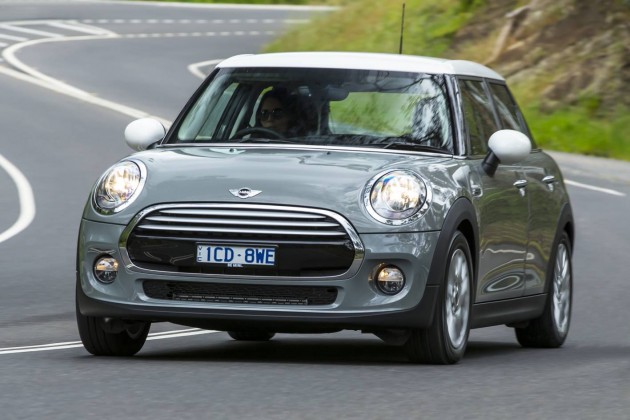 The latest mail from Autocar speculates the next one of these will be a four-door sedan; the most prosaic and conventional of body styles in the industry.
The British publication spoke to MINI's product management president Ralph Mahler at the New York Motor Show last month about more spin-offs for the brand, which saw him extoll the virtues of a sedan:
"For example, in Asia and the US, the sedan [saloon] segment is very big. This is very interesting to us, of course" – adding that this is not uncharted territory for the brand, tenuously linking the Riley Elf and Wolsley Hornet of the 1960s as examples – both Mini-based three box cars.

"The sedan concept is in our history, so we have roots there. We have to look at it in a factual way. Customers may know of the strong heritage of the sedan concept, but it was never [sold in] big volumes. Most customers would hardly know that, so would they link to heritage?"
Sedans are extremely popular in China as well, which would be the target demographic. BMW's upcoming 1 Series sedan, previewed by the Concept Compact Sedan, shares the would-be MINI sedan's UKL architecture and Chinese primary demographic. The US was cited above as another target market, but another possible target could be India – a breeding ground for stubby sub-4-metre sedans, which undercut this length for tax purposes.
What do you think of a MINI sedan? Would you buy one? Or is it spreading the marque too thin in the quest for sales?