After just one and a half years in the sport, MINI has announced it is exiting the World Rally Championship (WRC) at the end of the 2012 season. MINI Countryman WRC cars will still compete in the future under non-factory, private teams.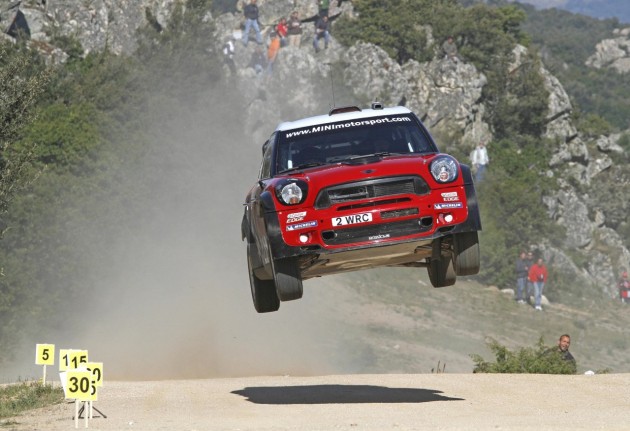 MINI says competing for the 18-month period has allowed homologation for MINI John Cooper Works. Dr. Kay Segler, senior vice president of MINI business coordination and brand management, said,
"By the end of the season WRC Team MINI Portugal will have competed in every rally in 2012. As such, in accordance with FIA regulations, we will have achieved the WRC homologation for the MINI John Cooper Works.

"In doing so, we would have achieved the prerequisites to allow those interested to continue to run the car in the WRC on a customer rallying basis."
The company is withdrawing from the sport due its "difficult commercial environment", Segler goes on to say that "MINI has played an active role in ensuring that friends of the MINI brand can continue to participate in motorsport.
"As such, the MINI family is retaining its presence on various international platforms and getting even closer to its customers. We would like to see the MINI John Cooper Works WRC continue to run competitively in WRC and other championships."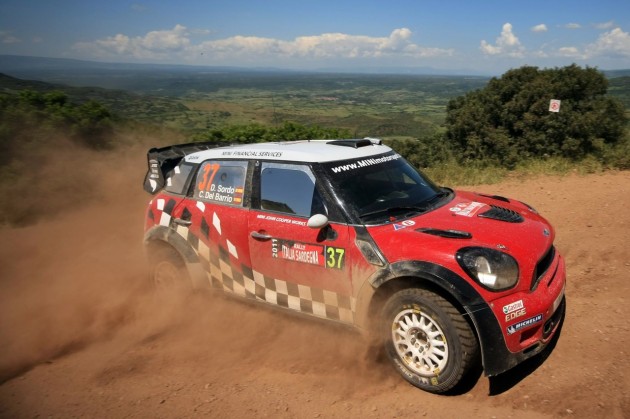 MINI Motorsport will still develop the 1.6-litre turbocharged engine, and will continue to work with Prodrive to supply parts and engineering further down the track.
During its 18-month stint, MINI only managed to secure three podium finishes, including a second place at the 2012 Monte Carlo Rally. The Monte Carlo Rally is a legendary place for MINI, with the original Mini Cooper famously taking wins there in 1964, 1965, and 1967.
The next stage of the 2012 WRC will take place in Sardinia, Italy, on October 18-21.