Mercedes-AMG vehicles are definitely an attractive proposition for buyers, with the sub-division reporting an impressive 40 per cent increase in sales last year.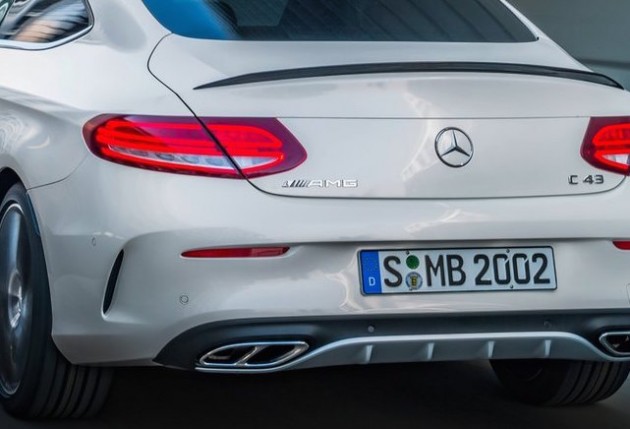 During 2015, AMG sold 68,875 of its bespoke performance-oriented models around the world. Figures are set to rise even higher this year with plans to expand the product portfolio to 48 different models by the end of this year.
To help market these models dealers around the world are being encouraged to set up dedicated AMG areas within showrooms to provide customers with a more bespoke buying experience.
Some dealerships already offer special presentation areas, with unique furniture and decor, and option selection suites. However, it's understood some dealers have specific market demographics and could continue without AMG areas, but for most of them there's strong evidence to suggest it does make sense.
There's even talk of completely separate AMG dealerships being set up, with Japan set to open one soon. According to reports there have also been discussions to open one in Australia given that it is an extremely popular market for AMG vehicles.
Some of the new AMG models arriving this year include the recent-revealed '43 AMG' models, including C-Class coupe and convertible, GLC Coupe, SLC 43, and the E-Class. AMG is also set to introduce a high-end 'GT R' version of its dedicated AMG GT sports coupe. The special AMG GT R – name not confirmed – is tipped to debut at the Goodwood Festival of Speed.