The mighty Mercedes-AMG G 65 V12 SUV has been recalled in the USA for a rather strange problem; it's too fast. Well, sort of.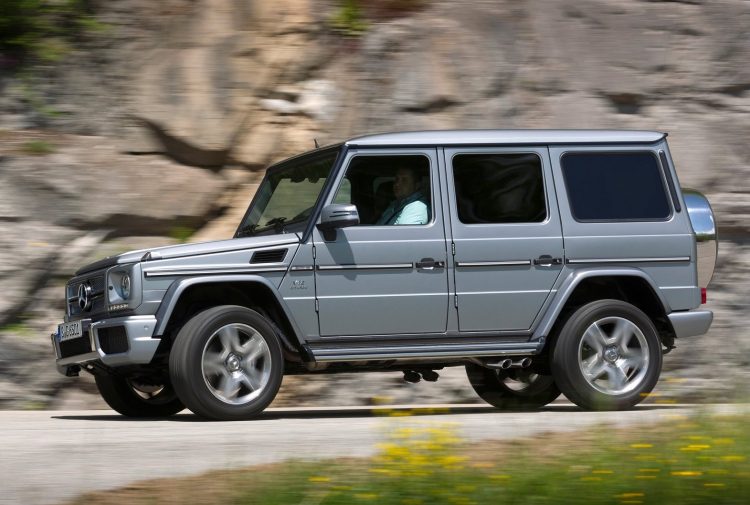 It seems the AMG G 65, which is powered by a 6.0-litre twin-turbo V12 producing a whopping 463kW and 1000Nm, goes too fast in reverse gear. According to the National Highway Traffic Safety Administration (NHTSA) website, Mercedes USA is recalling approximately 20 examples of the G 65 in the market.
The vehicles affected are fitted with an incorrect reverse gear speed limiting device. If a user drives at above 16mph (26km/h) and abruptly applies steering input, the vehicle could become unstable. This could lead to a rollover, the NHTSA says, potentially causing injury.
Owners of affected vehicles will be notified and asked to bring their beasts into a dealership, where an update will be applied to the engine control unit software to lower the speed limiter. The changeover is free of charge. If you're an owner of a G 65 and you're not sure, you can call MBUSA customer service on 1-800-367-6372. Recalls began on July 27.
Australian consumers needn't worry, as the G 65 is not available in the local market. Customers wanting a monstrously powerful yet very rugged SUV have to turn to the G 65's little brother, the new G 63 AMG, which comes with a 4.0-litre twin-turbo V8 that develops 430kW and 850Nm. Prices start from $247,700 (before on-roads).