McLaren has shown its new McLaren P1 supercar design study ahead of its 2012 Paris Motor Show unveiling next week. The car will eventually spawn a production model which will be the successor to the famously fast McLaren F1.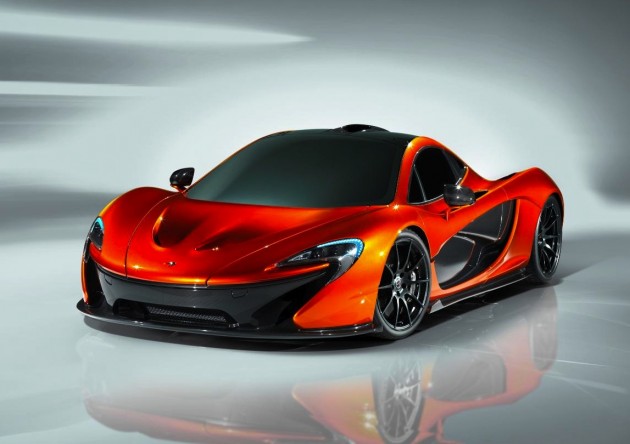 The British company has held off on revealing all of the details at this stage, however, it has said "the McLaren P1 has one simple goal: to be the best driver's car in the world on road and track". This gives us all a clear indication that it will be a very serious vehicle indeed.
Engine specifications are still under tight wraps as well. It's understood it will be powered by a heavily tuned version of the 3.8-litre twin-turbo V8 which propels the current MP4-12C. Matched with a hybrid KERS system, overall power is expected to exceed the 1000hp (746kW) mark.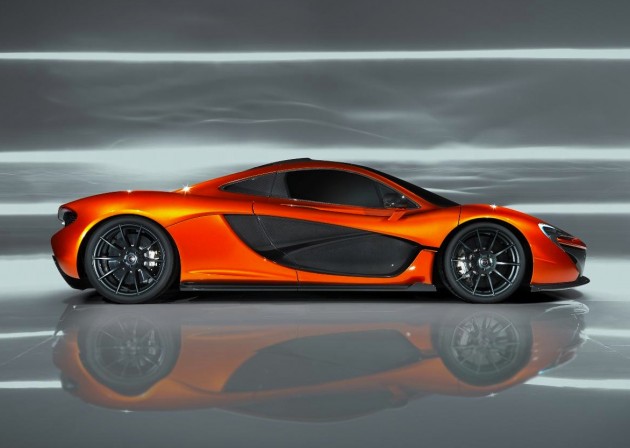 McLaren Automotive executive chairman Ron Dennis recently spoke about the new model, saying,
"The McLaren P1 will be the result of 50 years of racing and road car heritage. Twenty years ago we raised the supercar performance bar with the McLaren F1 and our goal with the McLaren P1 is to redefine it once again."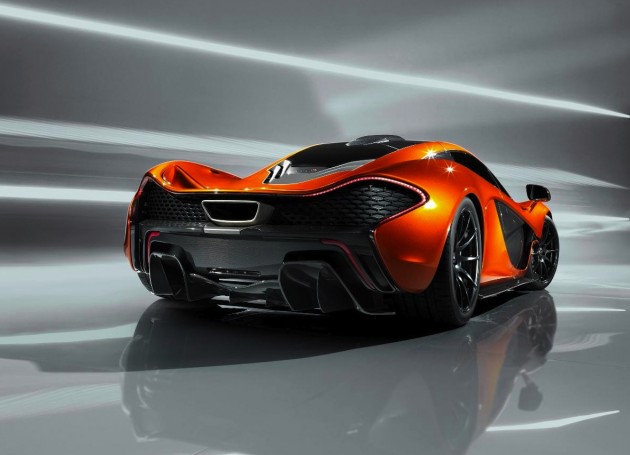 The P1's predecessor, the mighty McLaren F1, was once the fastest production cars in the world, with a top speed of 391km/h. It's easy to assume this new model will be even faster. McLaren Automotive managing director Antony Sheriff spoke about its performance, saying,
"Our aim is not necessarily to be the fastest in absolute top speed but to be the quickest and most rewarding series production road car on a circuit.

"It is the true test of a supercar's all round ability and a much more important technical statement. Our goal is to make the McLaren P1 the most exciting, most capable, most technologically advanced and most dynamically accomplished supercar ever made."
Those are certainly some big claims. It will be interesting to see what eventuates. McLaren will reveal more details at the Paris show, starting September 27. We look forward to bringing you all the specs the moment they are released next week.
A production version is scheduled to hit the market within 12 months, sitting as the company's new flagship model.