McLaren's all-new 720S has been fully revealed via a leaked photo, after a highly drawn out and teaser-filled launch campaign.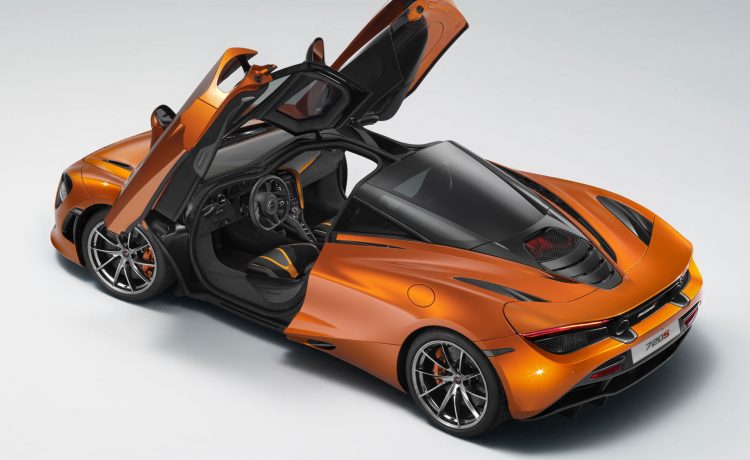 Days before its 2017 Geneva motor show unveiling, the 720S uses a sharper and bolder interpretation of McLaren's styling language.
The photo, originally posted by Bloomberg (then removed), confirms what spy shots have already revealed, with a huge glass roof and glass incorporated into the upper section of the crazy dihedral doors.
The engine compartment is neatly integrated into the roof section, with aerodynamic strakes channeling air to an active spoiler and very aggressive rear valance/diffuser. The bodylines appear more wedge-shaped and organic, possibly even channeling the epochal F1 supercar of the 1990s that still inspires so much excitement.
What we can also see are much thinner and angrier rear LEDs and colour-matched brake callipers clasping what appear to be ceramic discs.
As we discovered yesterday, the Folding Driver Display will also feature on the 720S, which includes an 8.0-inch folding screen that can alternate between simple and high-information displays.
The 720S badge seems to confirm the horsepower figure of the new 4.0-litre twin-turbo V8, which in metric terms translates to 536kW.
We'll have more to show you when the Geneva Motor Show commences in a few days.