The Mazda rotary sports car is celebrating its 50th anniversary this year, since the first introduction of the 1967 Mazda Cosmo Sport 110S.
To help mark the occasion, Mazda has brought together a collection of classic rotary-powered models for a special presentation and epic photo gallery. The collection includes all of the classics, from the Cosmo, R100, RX-2, -3, -4, and -7, along with some of the unique racing cars of yesteryear.
Mazda first licensed the Wankel rotary engine technology in 1961. It began testing prototype units, and soon enough an engine had been developed. Unfortunately, Mazda says, within the first hour of the first running prototype the engine seized. However, Mazda had invested a lot of time and money into the project so failure was never an option.
After loads testing and further development an engine was finally ready and debuted at the 1964 Tokyo Motor Show, with the Cosmo Sport 110S. The eventual production car didn't arrive until 1967, but it was the world's first twin-rotor production car.
Mazda produced only 1176 examples of the Cosmo Sport. Since the beginning until now, the company has gone on to produce some 1.99 million rotary-powered production cars, including sports cars, sedans, and even a 26-passenger bus.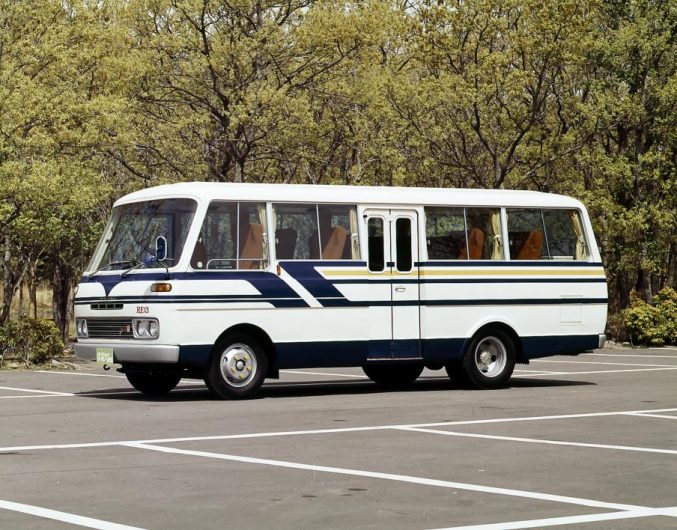 As for a potential revival of the rotary engine? There have been various reports and rumours that suggest development is ongoing, but it seems to be an on/off project that might have a lower priority at the engineering department at the moment. The company says:
"Mazda continues to push technology, engineering and design thresholds to deliver cars and crossover SUVs for people who cherish driving. Then, as now, Mazda will never stop challenging."
Check out the mega gallery below to look over some of the cool classics. What was your favourite rotary from Mazda? We'd probably say the little R100 is our favourite, or the FD RX-7.