A special Mazda MX-5 GT, dubbed the fastest and most powerful in the world, will run in the British GT Championship this year. It will take on various high-powered supercars in the nine-round series.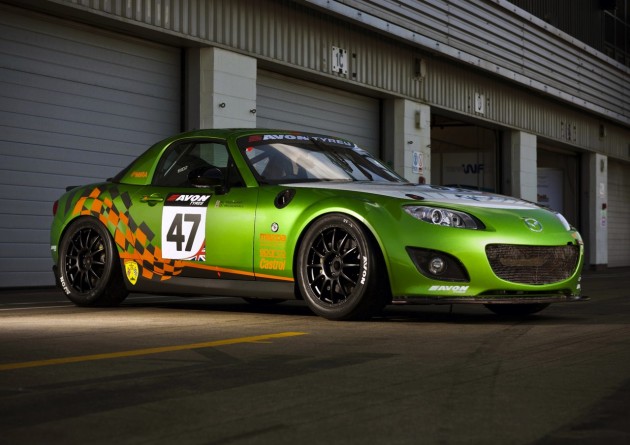 Sporting a 2.0-litre four-cylinder engine producing 232kW, Mazda UK says the 1000kg roadster is able to sprint from 0-97km/h (0-60mph) in just 3.0 seconds. And that's with 150kg of ballast.
Power is sent through a six-speed sequential shift Hewland transmission, providing a top speed of around 258km/h. Mazda is going as far as calling it the fastest and most powerful MX-5 in the world.
Nonetheless, the incredible power-to-weight ratio will play a major role in conquering other race cars in the field, such as Aston Martins, Lotus vehicles, and Nissans in the GT4 category.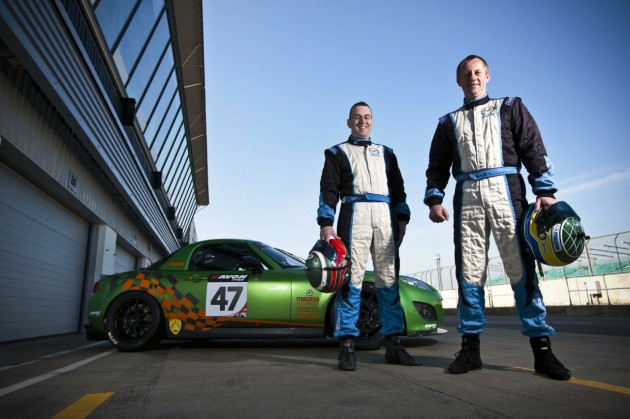 The car is sponsored by SMH Fleet Solutions, Mazda Financial Services and Jota Aviation. Jeremy Thomson, managing director of Mazda UK, recently said,
"We are looking forward to taking on the supercar brands this year and winning. Last year was a valuable development year when we established the strengths of the car and then developed the power and handling to best exploit those strengths.

"We are excited and optimistic about our first year in British GT and fully expect the Mazda MX-5 to upset a few established marques."
The championship will kick off at Oulton Park in Cheshire on the Easter weekend, from April 7 to 9.