In a surprise move Mazda has unveiled a special four-door, four-seat version of the very popular MX-5 roadster. The open-top special provides fun for more passengers.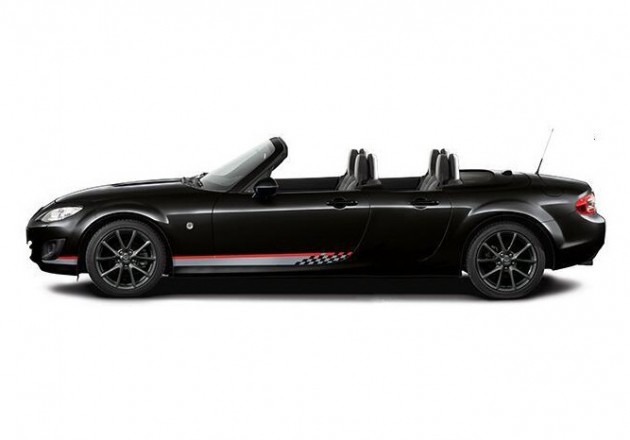 Looking exactly like the current MX-5 only with a stretched wheelbase, the MX-5 four-seater incorporates two short rear doors that provide access to two additional seats in the back. The same pumped wheel arches reside as well as the same front and rear design.
This will likely be the last version before the next-gen model arrives next year. Rumour has it Mazda may unveil at least a concept version at the New York Auto Show in just a couple of weeks.
For those who have believed the report so far, you've fallen for Mazda's April Fool's joke. The part about the next-gen version appearing at New York could happen though.