Formula One team Marussia has announced it is closing its doors and will no longer compete in the sport, with all 200 staff losing their jobs.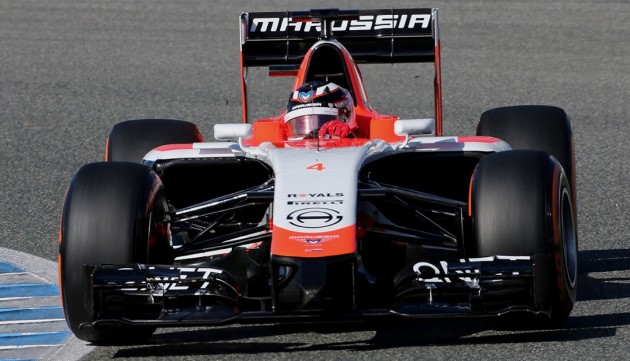 Marussia went into administration last month, with the team still confident it would find the capital to remain in F1. After failing to meet the deadline on Friday, it has had to cease trading for good. Jeff Rowley, joint administrator for Marussia, said,
"The group was put into administration last month following a shortfall in on-going funding and the administration process provided a moratorium to allow for attempts to secure a long term viable solution for the company within in a very limited time-frame.
"Sadly no solution could be achieved to allow for the business to continue in its current form. We would like to thank all the staff for their support during this difficult process."
The announcement comes at an already difficult time for the British team, with driver Jules Bianchi still in a critical, but stable condition following a crash at the Japanese Grand Prix.
Marussia first entered Formula 1 in 2010, originally racing as 'Virgin Racing'. The team was later bought by Russian businessman Andrey Cheglakov and won its first F1 points this year at the Monaco GP.
The announcement comes just days after the preliminary F1 lineup for 2015 was released with Marussia listed under the guise of 'Manor'. Marussia will not compete in any of the remaining F1 events this year.