Australian NASCAR Sprint Cup driver Marcos Ambrose will start this weekend's Coca-Cola 600 at Charlotte Motor Speedway on the front row after setting the second fastest time in qualifying to his Richard Petty Motorsports teammate, Aric Almirola.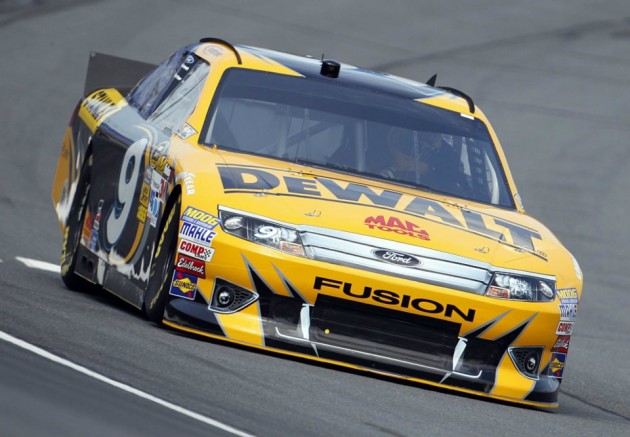 On RPM's home circuit, the former V8 Supercar champ topped the time sheets in opening practice – it will be just the third front row start in his NASCAR Sprint Cup career (matching his efforts at Las Vegas in 2011 and Martinsville in 2010).
The Australian said he was disappointed to just miss out on his first career pole, but was confident he could finally win on an oval circuit in America's top racing category.
"I'll take the front row, if you're going to be beaten by anyone, I guess you want it to be your teammate," Ambrose said.
"A proud day, and I'm looking forward to more good things to come for us in the 600."
Five-time champion Jimmie Johnson and current series leader Greg Biffle will start on row two. Kurt Busch's horror season continued after crashing in qualifying, sending him to the back of the field.