A Chinese man has recently purchased a car using more than 680,000 yuan in coins and notes.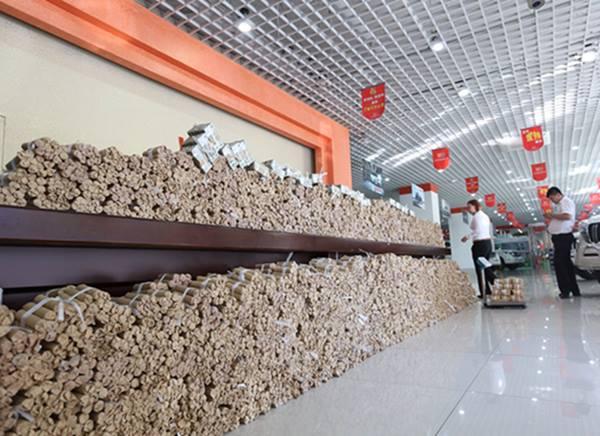 The buyer, identified as Mr. Gan who works in a service station in the northeastern Chinese city of Shenyang, used more than 660,000 coins, and 20,000 notes valued at just one yuan (around 20 cents) for his purchase.
Mr Gan was quoted: "As our station is in the suburbs, there are very few banks. So we didn't deposit the coins and decided to use them to buy a car for our company."
According to staff at the car dealership, Mr Gan warned the dealership ahead of time, and courteously wrapped his currency for the staff. The bad news is that his payment weighed more than four tonnes and took staff hours just to move the stash into the dealership, let alone count.