Following some initial interior and exterior shots, Lexus has now unveiled the new UX concept SUV at the 2016 Paris Motor Show in France.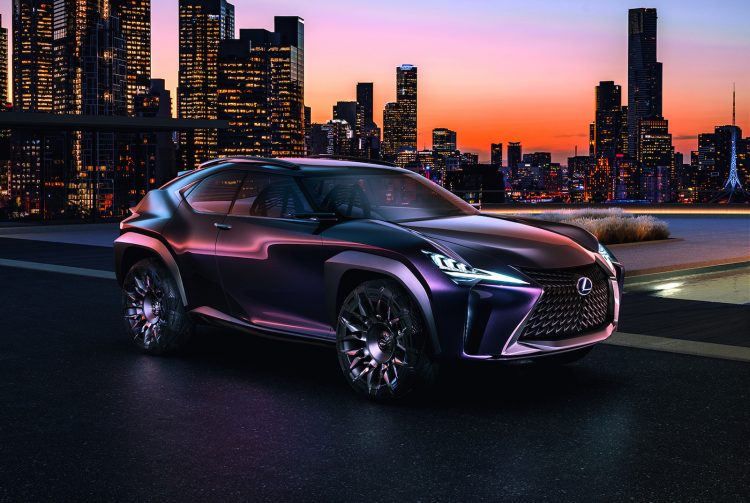 The UX is set to preview an upcoming compact SUV for the future showroom, based on the Toyota C-HR. In concept form it showcases a very distinctive Japanese design, with plenty of panel shards and sharp edges giving it an aggressive yet modern stance.
It was all designed at Lexus's styling centre in the south of France, where the company says the team wanted to reinforce the "dynamic performance promise embedded in the compact package of the design". Exterior design Stephan Rasmussen said:
"Inspiration came from many sources, but the main source of inspiration comes from the key phrases representing the character of the car: 'robust yet agile' and 'in-and-out styling concept."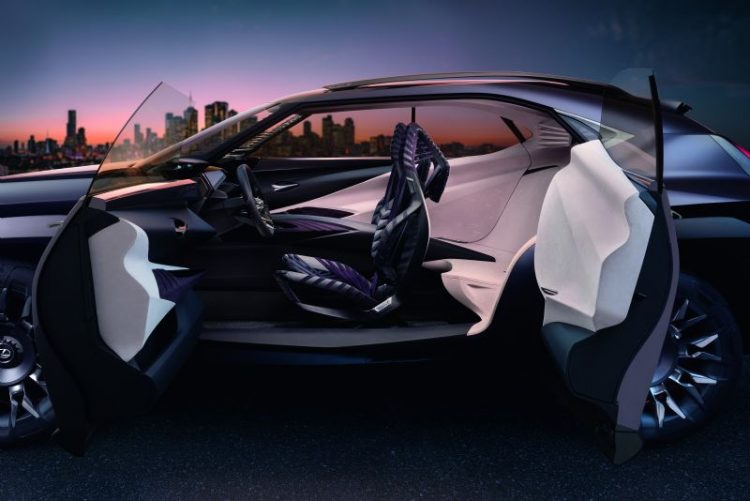 Inside is a similarly futuristic theme, as we've already seen, with a four-seat layout and a wrap-around dash and centre console for the driver. There's also some unique seats formed under its Kinetic Seat Concept philosophy.
Although a production version hasn't been specifically confirmed, Lexus is pretty clear on at least considering the compact luxury SUV market segment. In a statement it said:
"The UX Concept highlights the intention by Lexus to attract an ever-wider group of new, younger, ever-connected urban customers to the brand for the first time."
Lexus doesn't currently offer a rival for vehicles like the Audi Q2, BMW X1, and Mercedes-Benz GLA. It only has the RAV4-based NX, which goes up against the Q5 and X3 and so on.