Lexus has been spotted testing a prototype version of what is believed to be the first three-row, seven-seat Lexus RX in the US, essentially providing confirmation production is getting near.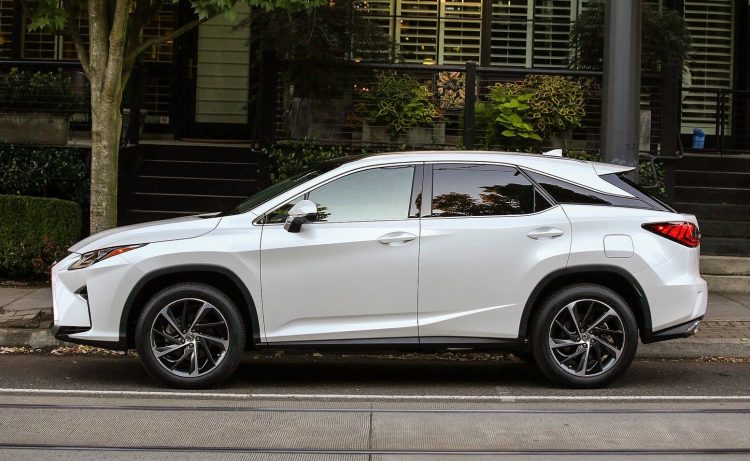 For years Lexus has been competing in the large luxury SUV segment without a seven-seat option, aside from the massive LandCruiser-based LX 570. With a seven-seat RX – dubbed RX 350L – in the showroom, it will be able to put up a better fight to the likes of the Audi Q7, Volvo XC90, Land Rover Discovery, and BMW X5 with the seven-seat option.
In the US is where it is expected to really boom, as dealers are said to have received countless enquiries from customers about a seven-seat option for the RX. Not only that, the Lexus RX is the best-selling SUV in its class in the US, posting over 56,000 sales in the first seven months of this year.
Judging by the images of the prototype, of which we don't have access to, the seven-seat RX will feature a slightly modified body. There appears to be a longer rear overhang to accommodate a revised cargo area, while the roof is modified and doesn't swoop down as early as it does in the regular RX.
According to reports Lexus might use the introduction of the seven-seat model to give the current RX its first mid-life update. We might see some minor design tweaks to the front end, some fresh alloy wheel designs, and other trimming changes.
At this stage it's too early to know if Lexus is planning to sell the 'RX L' globally or if it will be a North American deal only. A full debut is expected later this year.