Remember the drop-dead gorgeous Lexus LF-LC concept car from the 2012 North American Auto Show earlier this year? Some confirmation has been made that a production version is near.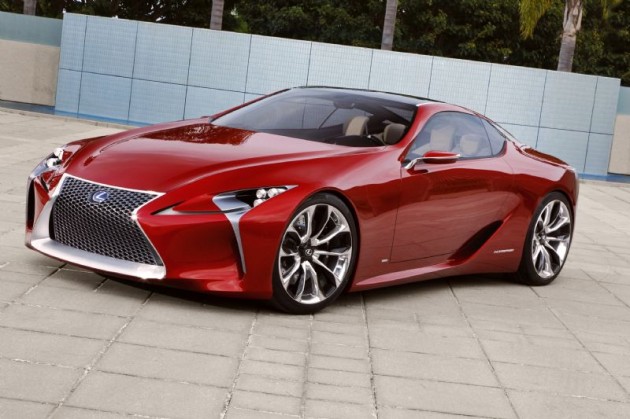 According to a recent Automotive News report, the LF-LC concept has been so well received that the company is seriously considering putting it into production. Lexus insiders have apparently said that production is 'almost a certainty'.
Toyota announced late last year that it wanted to change its focus somewhat and break out of its conservative mould by offering more sporty and 'fun to drive' vehicles. The Lexus LF-LC is one sure way to do that.
The insiders revealed that the production version would be a toned down version of the Lexus LFA, which was a limited production (500) supercar with a very dedicated focus. The LF-LC would be more like a very modern and more lean and clean-cut interpretation of the heavy old Lexus SC 430 coupe.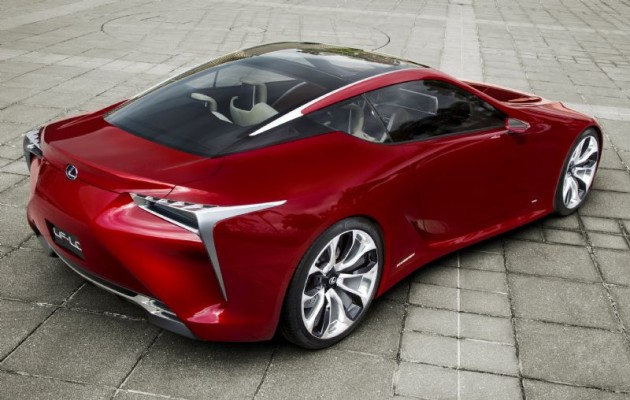 It terms of price, they're talking around the region of the Porsche 911 Turbo which currently retails for around $363,000 in Australia. The LF-LC would rival it, as well as vehicles such as the Aston Martin DB9 and Vantage.
As for a possible release date, the Lexus LF-LC is slated to hit the market some time around 2015.