Lexus has announced it will be attending this year's Goodwood Festival of Speed in the UK. This will be the company's first ever official appearance at the event.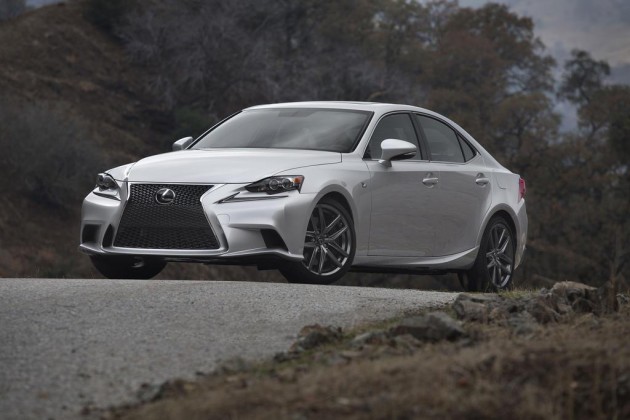 The annual Goodwood Festival of Speed in the UK is a performance car extravaganza. Everything from glamorous and exotic supercars to legendary race cars gather and have a run up the famous hill climb. The event gives spectators an exclusive opportunity to witness their favorite cars not only in the flesh but also under full power.
For this year's festival, Lexus will be bringing the new 2014 IS range for the spectators to prod and poke. Some models will also be available for test drives during the Moving Motor Show segment, which allows attendees to go for a quick test drive in some models.
Joining the new IS at the event will be the latest GS luxury sedan, the Lexus LFA supercar, and the Gazoo Racing LFA, famous for its efforts at the Nurburgring 24 hour race.
The festival will run from July 12 to July 14, with the Moving Motor Show segment starting on the 11th.
As previously reported, the new 2014 Lexus IS range will launch in Australia during the third quarter of this year.