Land Rover is planning to introduce the new Jaguar Land Rover 2.0-litre 'Ingenium' turbo-diesel engine for the Discovery Sport. An eco-focused front-wheel drive will also be introduced later this year.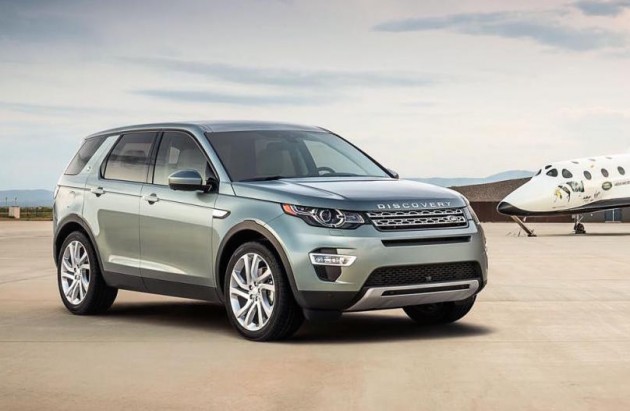 The new Ingenium engine family is all about fresh technology in the name of efficiency. For the Discovery Sport, buyers will be able to select between two different tunes, including a 110kW and 380Nm version and a 132kW and 430Nm version.
In the more potent version equipped with the automatic transmission, acceleration from 0-100km/h takes 8.9 seconds. At the other end of the spectrum, the 110kW version with the manual transmission offers an average fuel consumption of just 4.9L/100km. Murray Dietsch, director of Land Rover programmes, said:
"Land Rover's new family of Ingenium engines is truly class leading. By introducing it to the Discovery Sport, we can now offer enhanced fuel economy and reduced CO2 emissions, while improving overall performance."
Technically, the new engines feature a lightweight construction with stiff cylinder blocks, decoupled injectors for minimal noise and vibration, and low-friction internal components to ensure the engine spins as freely as possible.
Models fitted with the Ingenium unit will wear a blue 'Sport' badge. All Ingenium engines are made in the UK at a new engine facility, where around 450,000 units are set to be built per year.
Land Rover Australia is yet to confirm a local release for the new engine, however, it is very likely to enter the market later this year. A front-wheel drive version will be added to the international range towards the end of 2015.