Italian supercar maker, Lamborghini, has sent out an invitation this week saying "Lamboghini. Racing towards Frankfurt," and "Discover a new Lamborghini super sports car at the next Frankfurt Motorshow". It doesn't take a genius to figure out that the exotic supercar brand is planning something special for the 2011 Frankfurt Motor Show, starting next month.
Lamborghini is remaining very tight lipped about what it is exactly they're bringing to the show, however, early speculations say it could be the production version of the Lamborghini Sesto Elemento concept that debuted at the 2010 Paris Motorshow.
It's said that if the Lamborghini Sesto Elemento ever did reach production, the car would not be road-legal, and only built for track use. Late last year, Lamborghini said it would be building a limit number of the hyper Sesto Elementos. Guesses say around 7-20 units.
Another possible car is a more serious version of the new Lamborghini Aventador. Earlier this week spy shots from autoblog.nl were posted up showing a prototype Aventador wearing Bugatti Veyron wheels. The car was seen hiding away inside Volkswagen Group's Lamborghini production facilities.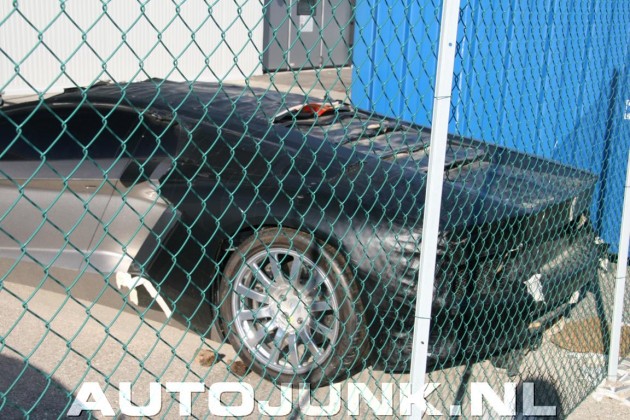 A possible reason the Aventador was wearing the Veyron wheels could have been due to their massive size. A more powerful 'LP7–_' version could need more traction. Also, the tyres on the Bugatti are certified to do over 400km/h, which hints what Lambo could be up to.
Another car that Lamborghini could be planning on unveiling is the production version of the four-door Estoque. A concept version has been previously unveiled.
Tell us though, what car do you think Lamborghini will unveil?
We'll be sure to let you know what car it is on September 13, when the 2011 Frankfurt Motor Show kicks off.