Lamborghini's Polo Storico (historic centre) has painstakingly restored an example of the brand's first ever mass-production sports car; the 350 GT.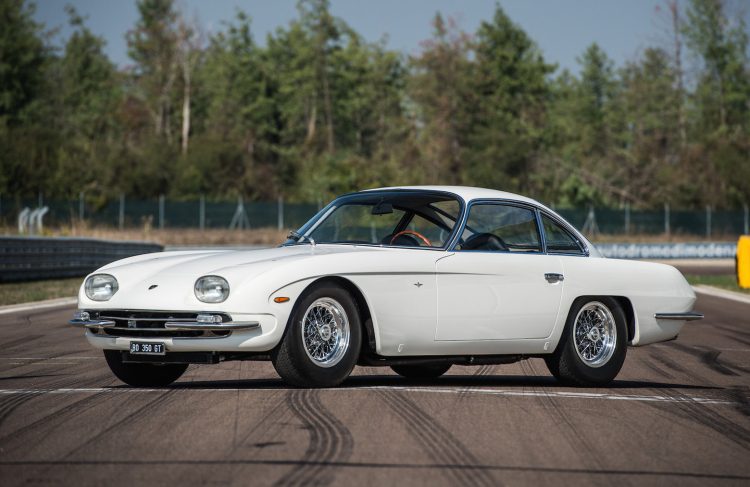 After 750 hours, 350 GT number 0121 has been given a fresh makeover that makes it feel as though it has rolled new off the factory floor.
Items that came under attention include body panels that were meticulously restored to original dimensions, a braking system overhaul, plus the 3.5-litre Bizzarini-designed V12 engine has been worked to its original 298kW output, not the 201kW detuned spec of the road-going 350 GTs. The cooling and fuel system were upgraded with modern trappings to facilitate this extra power.
Inside the car, it is evident that no detail was overlooked, with new wooden-rimmed steering wheel, pedals and gear lever bringing back that classic theme.
After this effort, the car was taken to Autodromo di Modena, a racetrack, and given a shakedown by one of Lamborghini's test drivers.
The 350 GT is steeped in legend, whereby tractor builder Ferrucio Lamborghini is said to have embarked on his own car-building journey after being dissatisfied with a Ferrari purchase and a letter from Marranello prompting him to 'build his own'.
Classic Lamborghini owners can use the Polo Storico capabilities to restore their vehicles, bit by bit or as a complete restoration.