Kia has sent out some teaser sketches of its upcoming compact SUV, which is set to be inspired by the SP Signature Concept from earlier this year.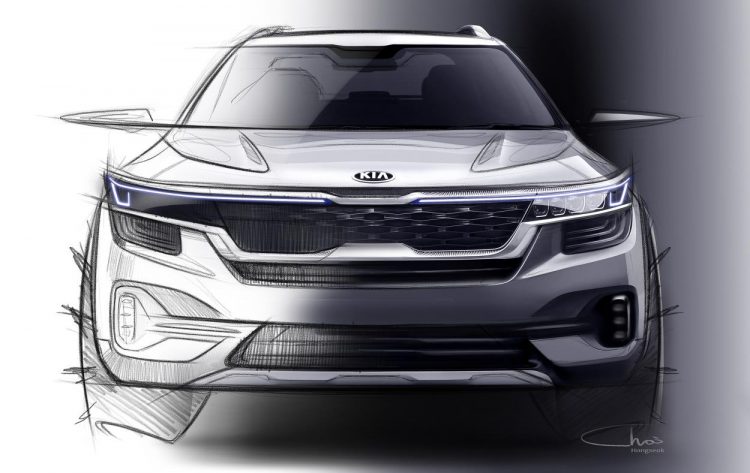 The new model will come in as Kia's first global small SUV. As you may have noticed, the company doesn't currently offer an answer to vehicles such as the Mazda CX-3 and Hyundai Kona. But that's where this will change that. As we all know, the small SUV market segment is one of the fastest-growing segments of the passenger car market.
In describing the new model's design, Kia says the compact SUV introduces a sense of luxury with LED headlights that extend over the main grille. The headlights also feature a unique 3D light graphic and diamond pattern, which is mimicked for the taillights.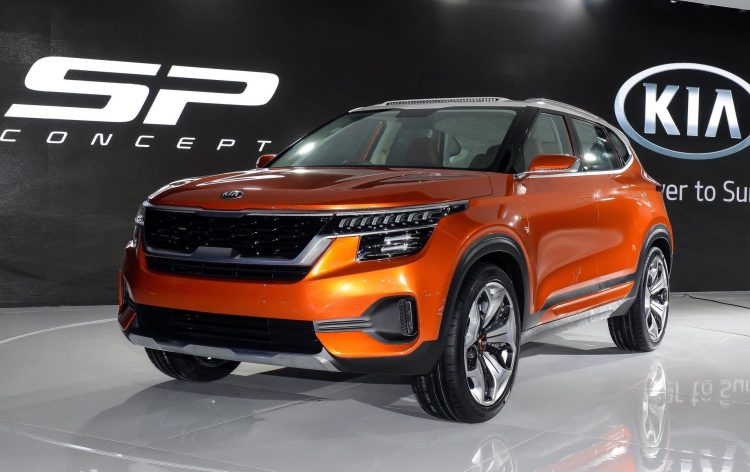 No specifications or anything concrete have been revealed as yet. However, Kia says the SUV will offer the space and capability of a traditional SUV, while also targeting the millennial generation. Byung Chul Juh, head of Kia Styling, spoke of the new model, saying:
"We have created a car which stands out everywhere, from the city to the countryside. Its robust yet sporty design will be matched by a wide range of features and technologies that are universally suited to younger buyers in markets around the world. Our new small SUV is a proposition that no other car in its class will match."
Kia Australia confirms it will go on sale late in 2019, following market entry in Korea in the second half of the year.