Kia is considering an electric version of its cute little Picanto hatch, a report has discovered. However, the challenge is finding ways to keep costs to a minimum for the affordable nameplate.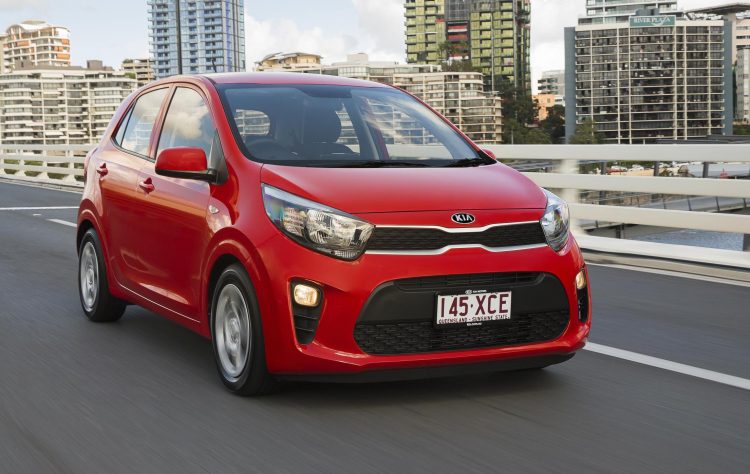 The news stems from an Automotive News Europe report, with references to Emilio Herrera, Kia's European COO. Herrera is quoted as saying that it will be a big challenge, to maintain its friendly price point, but says, "sooner or later, we will have to do it."
Although such a model is still some time away, Herrera confirms Kia is looking into it. No time frame or potential specs or targets have been revealed, however, the executive suggests that a Picanto EV would cost around 20,000 euros in the current economy. For comparison, a top-line Picanto retails from around 17,000 euros.
According to the report, Kia wants to push the price down to around the 16,000-17,000 euros mark. But in order to do this, it might need to spread development costs or share components with Hyundai. This could work out well if Hyundai wants to introduce an electric version of the platform-sharing i10.
In Australia, the Picanto range starts from AU$14,190 for the Picanto S and goes up to $17,990 for the GT. To put the aforementioned prices into perspective, it would mean a Picanto EV would cost around $18,000 by the time it arrives.