Kahn Design obviously wants to give the outgoing DB9 a sinister, stylish send-off and it has done so in the form of the WB12 Vengeance.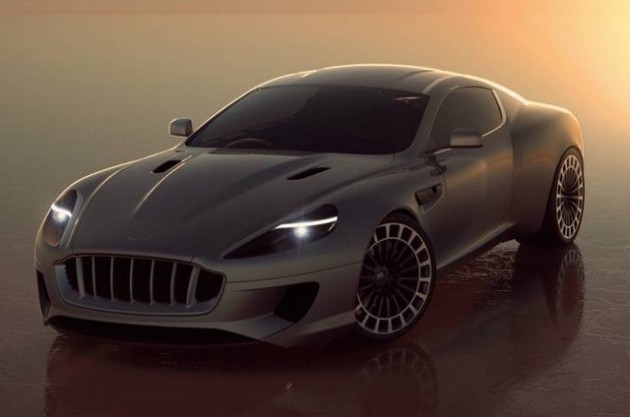 To debut at the Geneva Motor Show next month, the donor car has received rather extensive surgery, including a vertical 'teeth' grille, deeper carbon fibre skirts and elaborate roulette-style wheels. Even the glasshouse has been changed, to one more reminiscent of Zagato Astons.
In addition, we can expect the roulette theme to carry over to LED taillights, cross-hair exhaust pipes and a revised version of the standard DB9's 380kW, 620Nm V12 – before it is replaced by a new, in-house twin-turbo 5.2-litre V12 for the DB9's successor, the DB11.
That car is expected to be shown much later in the year. We can expect more Aston Martins to follow, including the Vantage replacement, expected to feature a V8 derived from AMG before the end of the decade.