You might remember the Joss JP1 supercar, potentially Australia's first supercar, that was initially a concept from 1998. The Melbourne-based company is now asking the public to donate funds so it can finally put the car into production.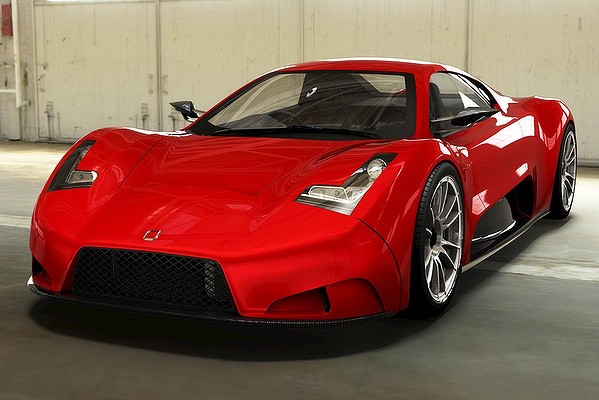 Using crowdsourcing social media, specifically, Kickstarter, Joss is hoping to raise enough money to finally put the JP1 into production next year. This could become the country's first proper production supercar.
The plan is to build five track-ready editions featuring an aggressive body, and then after that launch a road-going version to meet UK and European market regulations.
All Joss needs is $570,000 to develop the package a little further so it can finally build it, ready to sell on the market. If $740,000 can be raised, the company is preparing to engineer a full hybrid system for the car, and if $920,000 is reached, it will take the JP1 to a big international motor show and showcase the car to the world.
As an incentive for people to donate, the company says people who give $10 or more will get a special gift, while those who contribute $8000 or more will be invited to the official press launch and get to go for an exclusive hot lap at a circuit.
To refresh you memory, the JP1 is set to come with a 5.0-litre twin-cam V8 engine producing around 420kW of power and 560Nm of torque. Weighing in at around 950kg, the power-to-weight ratio will help it perform like a world-class hypercar. Early tests showed 0-100km/h in 3.0 seconds.
Interested? Head over to the Kickstarter page to donate. So far the project has attracted $5395, at the time of writing. It will be live for 40 days.